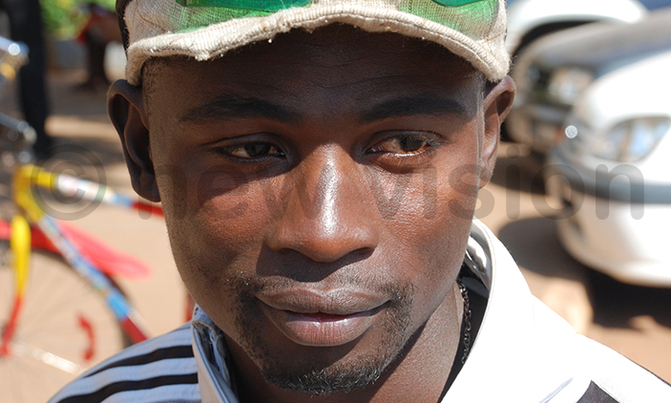 Debutantes IUEA are eager to crash the party.
Pepsi University Football League: UCU v IUEA (3 pm)
UCU coach Jimmy Mwera is optimistic that his side will win its first game of the season in the Pepsi University Football League against debutantes International University of East Africa (IUEA) on Thursday in Mukono.
"This is a crucial game for us and we need to win it to boost our chances of finishing in the top two and making it to the knockout stage. It's going to be a tough test for the team but I am sure we shall pass it with flying colours," Mwera said.
UCU who have never failed to make it past the group stages of the competition in the last five years, are yet to find their scoring boots after playing to goalless draws against Makerere University Business School and Kampala University.
IUEA coach Dorian Ntambi, however, revealed that they are also ready to take the game to UCU.
"UCU is going to be a tough team to play especially as they will be playing at home. So, the pressure is all on them and we are simply going to increase that pressure.
Our goal is to get all three points from the game because we also want to qualify for the knockout stage so we are going to take the game to them and see what comes out," noted Ntambi.
On Friday, Kampala International University hosts Kumi University at Nsambya while Kyambogo University will take on Busitema University on Sunday.