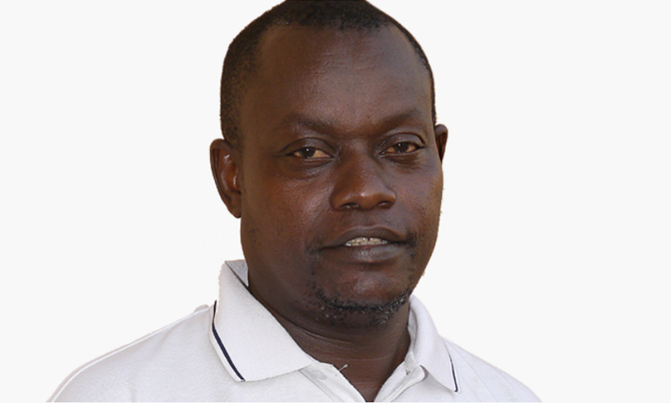 Will it be surprising if Cheptegei and Kiplimo make it to the podium?
It is rare for Uganda to have more than one athlete capable of a podium finish at major events like the Olympics and World Championships.
Not even when John Akii-Bua cruised to our best ever Olympic show in 1972 or when Stephen Kiprotich won Uganda's next gold 40 years later, were we close to more than one medal in a single event.
Jacob Kiplimo and Joshua Cheptegei are poised to re-write history with what could turn out as one of our strongest entries ever on the world stage.
Interestingly, the closest we ever came to such a feat also involved the same athletes at the 2017 World Cross Country in Kampala.
But even then, the two athletes were in different events that hot afternoon at Kololo.
While Kiplimo was running as a junior, Cheptegei was in the senior race.
Kiplimo, who has now upgraded to the senior level, and Cheptegei had the world at their feet only for the latter to blow the opportunity.
While Kiplimo went on to race into the record books as Uganda's first world cross country champion, Cheptegei failed to heed to a simple requirement throwing away the chance.
Cheptegei didn't hydrate enough before and during the race thus burning out to 30th position just when the huge cheering crowd at Kololo thought he was delivering gold to Uganda.
As we head to the 43rd World Cross Country in Aarhus, Denmark on March 30, I can confidently say that our two stars will win medals.
Kiplimo has joined Cheptegei in the 10km senior race and there are all indications that the duo is even worth a 1-2 finish.
It all sounds too ambitious. But if developments in the build-up to Aarhus are anything to go by, then don't be surprised if we soar to our best cross country show ever.
Kiplimo, who turned 18 in November, has in his barely five months as a senior emerged as one of the world's best.
He has gone five races unbeaten on the prestigious International Association of Athletics Federations cross country circuit.
In one of these races, he beat Cheptegei. The two faced off again at the national cross country in Tororo nine days ago and Kiplimo triumphed again.
After the race, Cheptegei claimed that he had not been settled. He didn't give details.
There were thereafter all signs that he was doing everything within his means to make up when he didn't show up for the athlete of the year dinner where he won the top 2018 accolade.
I know Cheptegei as a very competitive man. I am sure he is dying to make up for his 2017 debacle. He knows very well that this can only happen with a victory in Aarhus.
Shortly after the Kololo incident, he confided with me that he had learnt his lesson.
It was vividly evident that he was a man of his word as he went on to win several medals, the latest being with a world 15km record.
Further boosting the Ugandan duo's morale was news at the weekend that double world cross country champion Geoffrey Kamworor was beaten to fifth place in the Kenyan championships.
Will it, therefore, be surprising if Cheptegei and Kiplimo make it to the podium?