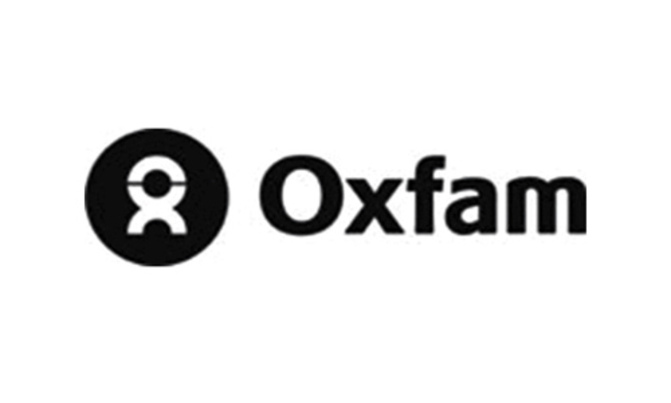 PREQUALIFICATION OF SERVICE PROVIDERS FOR GOODS AND SERVICES
Oxfam is a confederation of 20 affiliates working together with partners and local communities in more than 90 countries around the globe. We work to find practical, innovative ways for people to lift themselves out of poverty and thrive. We save lives and help rebuild livelihoods when crisis strikes, and we campaign so that the voices of the underprivileged influence the local and global decisions that affect them.
Oxfam in Uganda is in the process of pre-qualifying potential service providers for supply of goods and services for a period from 2019- 2020.
Oxfam in Uganda hereby invites all suitable service providers to submit sealed bids for services, works and supplies as specified here below:
CLICK HERE FOR DETAILS