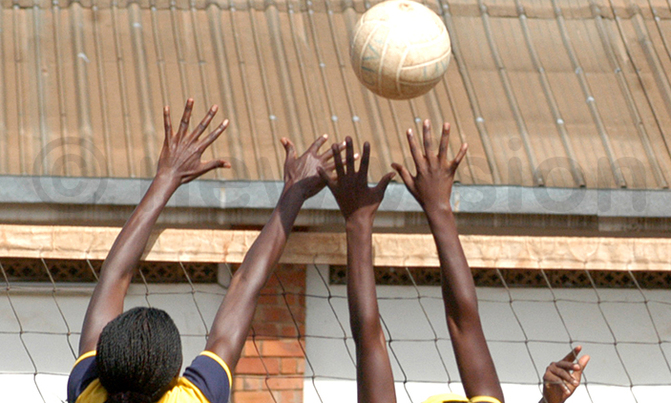 The university side has taken most of their team B players
Nkumba University Volleyball Club captain Emily Kansiime expects the best from her side when they travel to Udine in Italy for a youth volleyball tournament this Saturday.
"We are excited as a team we have not seen them play and they have not seen us play but we expect the best because we have done enough training with the help of our coaches," Kansiime said.
They were invited for friendlies in Italy by Italian sports organisation ASD Juvenilia in Udine. The trip is the brainchild of Italian coach Eugenio Borgo who runs an NGO in Uganda called Help Kisenyi School.
The tournament is specifically for youth U21 so, Nkumba has taken most of their team B players and only Habiba Namala and Agnes Akanyo from team A made the cut.
"We are taking majorly team B but the first thing this will do is give the team exposure. They have to know how games are played in a professional set-up, learn tactical changes and hard work," Nkumba head coach Tonny Lakony said.
The club hope that by the end of this experience the girls have learned important lessons that will push them to play professionally and if some impress, it may open a door for players to play in Italy.