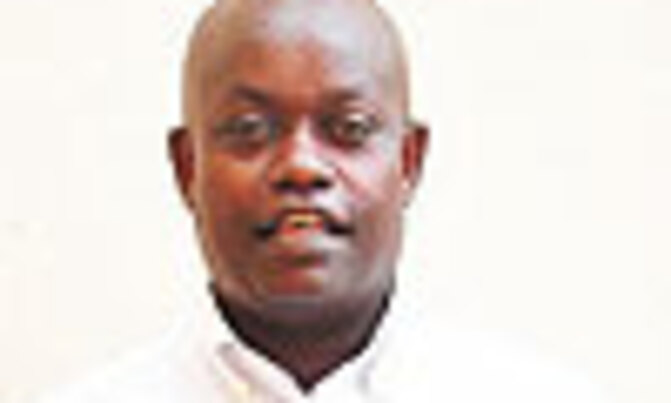 USA, Germany, Jamaica and Kenya are classic examples of nations where sportsmen are not entitled to a monthly stipend
A fortnight ago the issue of sporadic payments of athletes' monthly stipend again came up.
The matter, raised by Otuke County Member of Parliament Julius Achon, was this time tabled in Parliament.
The education and sports ministry was put to task to explain why a presidential directive to have outstanding sportsmen paid monthly was not being followed.
Several athletes have been complaining that they have not been receiving their monthly stipends as promised by President Yoweri Museveni.
Museveni made the promise in 2012 following Stephen Kiprotich's gold medal win at the London 2012 Olympics.
Gold medallists from major African competitions and beyond are every month entitled to sh5m. Silver medallists sh3m and bronze sh1m.
Release of this money has however been sporadic, a trend that has prompted beneficiaries to suspect foul play by those who manage the fund in State House.
During the Prime Minister's question time in Parliament last month, Achon raised the issue. The Education and Sports ministry has accordingly been asked to explain.
But as the arrears continue to pile, there is need for some serious thought on how this matter can be better managed.
For starters, shouldn't there be a policy, law or framework on how sports rewards should be managed?
It is therein that issues like who deserves what and when should be clearly explained.
For instance should someone who wins a world university gold medal get the same reward like an Olympic champion?
It is in such a policy that we would also know why the national football team, which is yet win any major medal, is entitled to a monthly pay from state coffers when a more successful netball side is penniless.
Even more important, is the question whether the monthly pay is really feasible?
Achon, who is a former world 1500 meter champion and an Olympian, believes sports rewards would better be handled in one off offers and not monthly cheques. These would be cash tokens of appreciation released only on outstanding performance.
I also agree with him. Why? The number of medallists keeps multiplying by the day thereby making monthly rewards unsustainable.
I think it is for similar reasons that many countries have over the years opted for rewards specifically on achievement.
USA, Germany, Jamaica and Kenya are classic examples of nations where sportsmen are not entitled to a monthly stipend. They are only rewarded on achievement.
USA gives $25,000 (sh91m) for an Olympic gold medal, Kenya (sh33m) while Azerbaijan offers $510,000 (sh1.8b) and Singapore $1m (sh3.7b). The UK has no cash rewards.
An almost similar scenario of a one off gesture was when Kiprotich won Uganda's first Olympic gold medal in 40 years. Museveni rewarded him with sh200m.
Vision Group in a separate campaign fundraised sh300m for him. Kiprotich is to date thankful of the gesture and is unlikely to be got grumbling about delays in the stipend.
It is not too late for us to set cash reward for medallists. The monthly stipend is simply unsustainable.