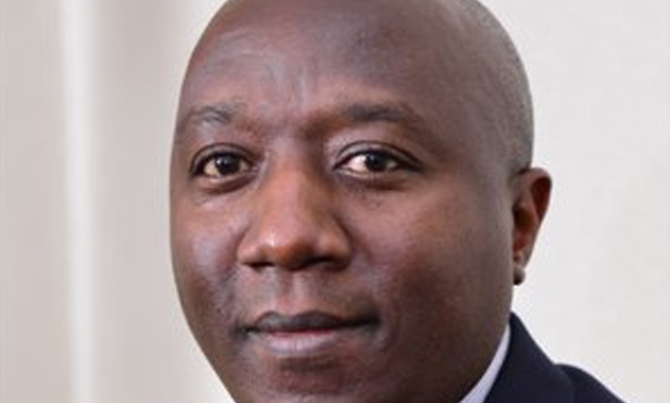 The three-day conference which ends on 7th February is deliberating over terrorism and organised crime.
Over 150 Chiefs of Police and other senior law enforcement officials from 42 countries are attending the Interpol African Regional Conference in Kigali hosted by the Rwanda National Police.

The three-day conference which ends on 7th February is deliberating over terrorism and organised crime.

"The meeting comes just weeks after the terrorist attack in Nairobi which claimed 21 lives, following which an Interpol Incident Response Team (IRT) was deployed to provide on-site support to Kenyan authorities.

"Criminal intelligence analysis, digital forensics, weapons and explosives experts within the IRT have provided assistance to Kenyan Police enabling them to exploit data and develop investigative leads," reads a press release from Interpol.

Addressing the delegates, Rwandan Prime Minister Edouard Ngirente regretted that all continents are facing growing threats of organised crime and terrorism.

"To stop and prevent these threats, there is an urgent need for strong cooperation. No single country can alone win this struggle. We need much stronger regional and international cooperation. I therefore urge all participants in this regional conference to use it as an opportunity to set up new strategies and enforce existing ones on how Interpol can better support our respective countries in preventing and fighting crimes," the prime minister said.

Interpol Secretary General Jürgen Stock also underlined the conference's role in strengthening regional and international police cooperation to better serve Africa's security needs.

"There is no 'one size fits all' when it comes to policing, but there is the common factor of information exchange. Africa, like every region in the world is facing complex terrorism and organized crime threats, so making sure that the police on the ground have access to data when and where they need it, is critical," he said.

Stock added that the momentum of terrorist-related data sharing across Africa via Interpol is unprecedented and they will continue to build on the successes of recent operations targeting human and drug trafficking.

Inspector General of the Rwanda National Police Dan Munyuza said the conference was a moment to reflect on the changing nature of law enforcement, and added that he hoped the discussions would help identify how they can work together to build synergies that deliver their respective mandates as law enforcement agencies.