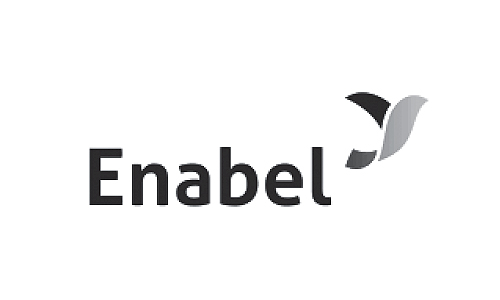 SKILLS DEVELOPMENT FUND FOR WEST NILE PUBLICATION REFERENCE: UGA 16 032 1T /Call 008
Enabel, the Belgian development agency, with funding from GIZ, is launching a third call for concept notes to support relevant training programmes to develop labour market relevant skills in West Nile. Programmes that develop skills required by the local economy, green economy, livelihood and income-generating activities will be supported. The concept notes should be to undertake programmes as follows:
Support training activities and enabling environment for short-term and medium-term relevant training in skills required by the local economy, ranging from non-skilled to semi and skilled.
Programmes directed towards meeting technical skills required in the labour market that should not exceed nine months, focusing on practical skills.
Expansion/improvement of existing programmes, or development and delivery of new programmes.
The technical skills required will be based on the labour market demand for emerging economic activities in and around refugee settlements, host districts and also in the refugees' country of origin.