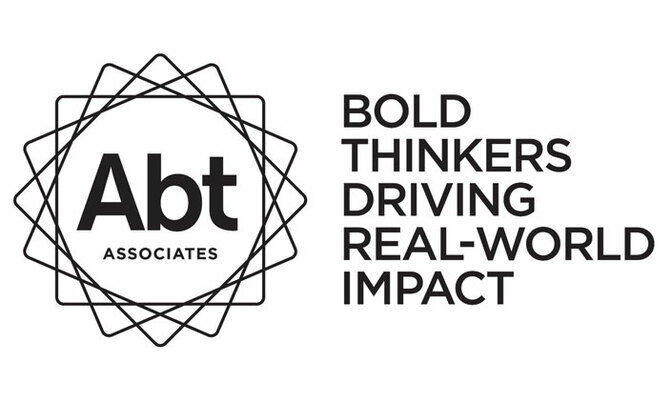 INVITATION FOR PRE-QUALIFICATION FOR SUPPLIES & SERVICES FOR 2019 & 2020 FINANCIAL YEARS
Abt Associates Inc. is implementing a 5 year USAID/ Uganda Voucher Plus Activity in 35 Districts of Eastern and Northern Regions of Uganda. The USAID-funded Uganda Voucher Plus Activity aims to achieve measurable improvements in safe motherhood services by supporting health financing and innovative service delivery models in the private sector.
Abt Associates Inc. now invites registered, reputable and suitably qualifi ed bidders to submit sealed bids for Pre-qualification for supplies and services for the years 2019 and 2020.
CLICK HERE FOR MORE ON THIS NOTICE