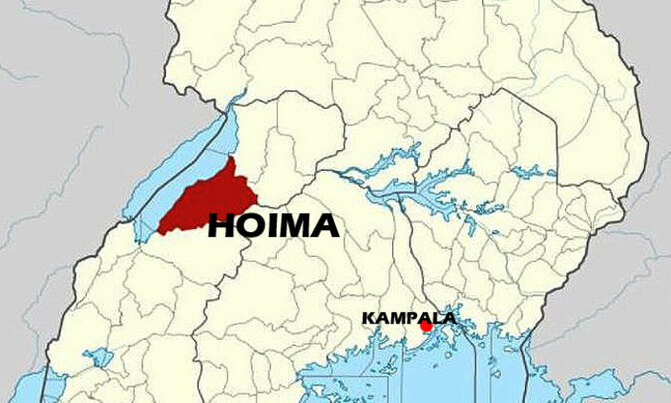 The ban was issued by the Ministry of Agriculture and Animal Husbandry in April this year.
QUARANTINE
The government has lifted the ban that had been imposed on the sale of cattle and their products in Buseruka sub-county, Hoima district.
The ban was issued by the Ministry of Agriculture and Animal Husbandry in April this year.
It also involved closure of all cattle markets following the outbreak of Foot and Mouth Disease (FMD) in the area.
This caused opprobrium from cattle farmers, traders and the district leadership who asserted then that the quarantine had caused loses on local revenue collections to the district and hence it was relevant.
They noted that there were never cases of foot and mouth disease that had been reported in the area necessitating imposition of the quarantine.
The interference of the ban by local leaders led to the arrest of the district veterinary officer and the Hoima LC5 chairman was investigated.
Now, cattles farmers and traders in Hoima district have a reason to smile after the agriculture ministry on December 3, announced that it was lifting the quarantine after the foot and mouth disease in the district was contained.
Dr. Patrick Ndorwa, the Hoima district veterinary officer on Friday confirmed receiving the circular, adding that the animal business in all markets and slaughter hubs including free movement of animals is now allowed.
However, he cautioned those moving animals to always abide by the veterinary procedures like obtaining a movement permit, seeking recommendation from relevant offices, among others.
Foot and mouth disese is a severe, highly contagious viral disease that causes illness in cows, pigs, sheep, goats, deers, and wild animals.
People can get infected through skin wounds or by handling diseased stock and consuming their products.
The Buseruka sub-county LC3 Chairperson, Ali Tinkamanyire said lifting of the quarantine is timely since it has come during Christmas season where meat consumption is high and inevitable.