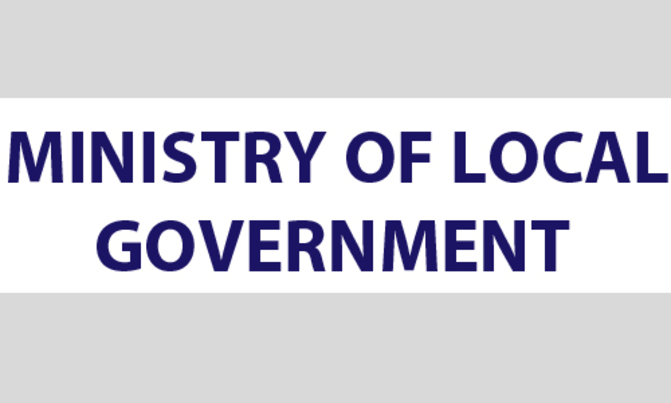 THE MANAGEMENT AND LEVYING OF PARK USER FEES IN KCCA AND LOCAL GOVERNMENTS' FOR PUBLIC SERVICE VEHICLES
1.0 Introduction:
On several occasions H.E. the President met representatives of Taxi Operators' Associations and the Executive Committee Members of Uganda Urban Authorities Association (UAAU). These Meetings were also attended by the Ministers and Technical Officials from the Ministries of Local Government, Kampala Capital City and Metropolitan Affairs, Finance Planning and Economic Development, and Works and Transport. The purpose of these meetings was to agree on the chargeable Annual Fees across the Country. The purpose of this Press Statement is to inform the Public the decisions of Government on the implementation modalities and levying of Commercial Passenger Service vehicles (PSV) Commuter i.e. Taxis and Buses. The others Commercial vehicles i.e. Lorries and Special Hire Taxis will be handled separately.
2.0 Background:
As you may be aware, Operators of Commercial PSVs have been subjected to multiple levies of Park User Fees (PUF) by various Local Governments and private revenue collectors who have tenders for revenue collection given by Local Governments. The practice is that Contracts for collection of formal levies are competitively awarded by Urban Authorities to Private Revenue Collectors, who effect advance payment of contracted amounts. In their quest to recoup payments advanced, cover operational costs and make profits, the Private Revenue Collectors often set daily rates in such arbitrary manner and often employ savage methods to enforce payment by Taxi Operators. The arbitrary, unregulated nature of PUF has often provoked resentment by Taxi Operators. This practice has encouraged a profusion of un-gazetted stages, at which a variety of welfare fees are collected, shared by various individuals, groups, devoid of accountability mechanisms. Such arbitrary and multiple nature of imposition of PUF has therefore led to an unsustainable burden on the Taxi Operators, leading to resentment to pay, occasional eruptions of violence and disruptions to public transport services.
CLICK HERE FOR MORE ON THIS NOTICE