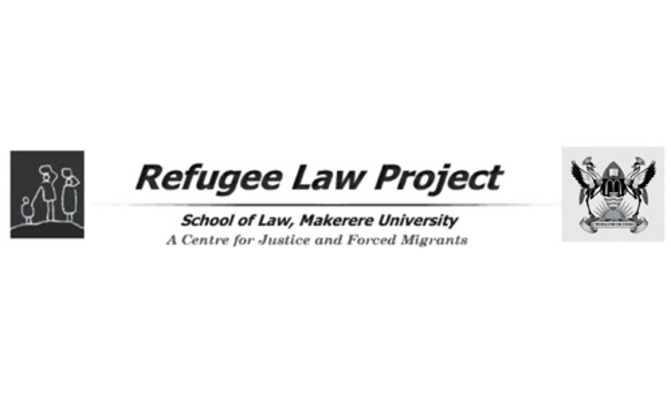 Ensuring inclusion and equality for Persons with Disabilities requires change of attitude for all, and political will
Yesterday, Refugee Law Project (RLP) joined Uganda and the rest of the world in commemorating the International Day for Persons with Disability (PWDs) under the theme "Empowering Persons with Disability and Ensuring Inclusiveness and Equality".
To achieve this requires a sea-change in thinking: instead of seeing disability as the problem, it is time we recognize that it is society's continued failure to make reasonable accommodations that is blocking persons with disabilities from accessing their rights and fulfi lling their potential.
In 1976 the United Nations General Assembly, in a deliberate move to emphasize the rehabilitation, prevention, promotion and equalization of opportunities for persons with disabilities at the international, regional and national levels, declared 1981 the "International Year of Disabled Persons" (IYDP).
The theme for that year, "Full participation and equality", promoted the rights of PWDs to take part fully in the life and development of their societies, enjoy living conditions equal to those of other citizens, and have an equal share in improved conditions resulting from socio-economic development.
A decade later, in 1992, the United Nations General Assembly resolved in Resolution 47/3 that 3rd December be commemorated annually as The International Day of Persons with Disabilities. Thirty-seven years down the road, the theme "Empowering persons with disabilities and ensuring inclusiveness and equality" is remarkably similar to the theme for 1981, a clear sign that full participation for persons with disability still has a long way to go - and that advocacy must be sustained.
According to the World Health Organisation report 2011, 1 in 5 of the world's poorest people has a disability and they form the largest minority group in the world. Many remain excluded from education, health and employment opportunities, thus creating mutually reinforcing cycles of exclusion driven by the interaction of disability and poverty.
Indeed, there are more PWDs in poorer populations than in richer ones. Poverty is compounded for disabled persons by the very high costs associated with care, mobility and support equipment, facilities and services. CLICK HERE FOR MORE ON THIS NOTICE