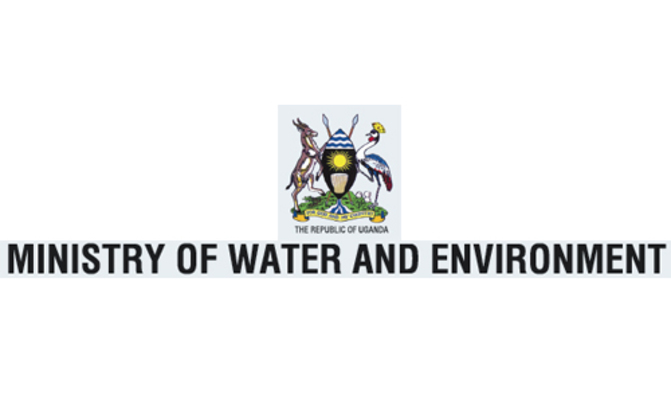 Invitation to a Market Sounding Conference
The Ministry of Water and Environment (MWE) together with Ministry of Agriculture, Animal Industry and Fisheries (MAAIF) are preparing a number of pipeline irrigation development projects to be fi nanced by the Government of Uganda and various development partners. This is in support to the recently approved National Irrigation Policy that seeks to promote irrigation development and management to enhance water use effi ciency for increased and sustainable agricultural production and productivity and profi tability to ensure food security and wealth creation.
The pipeline irrigation development projects shall involve procurement and implementation of the following contracts:
Civil Works which will include the construction of small, medium and large scale irrigation schemes.
Consultancy Services to support; (a) the supervision of the construction of works, (b) Establishment of sustainable management structures of the irrigation schemes, (c) catchment management interventions, (d) Essential support services for agricultural production and value-chain development.
Goods which will include among others, the Supply of Equipment for the establishment of fully functional irrigational systems and supply of project support facilities.