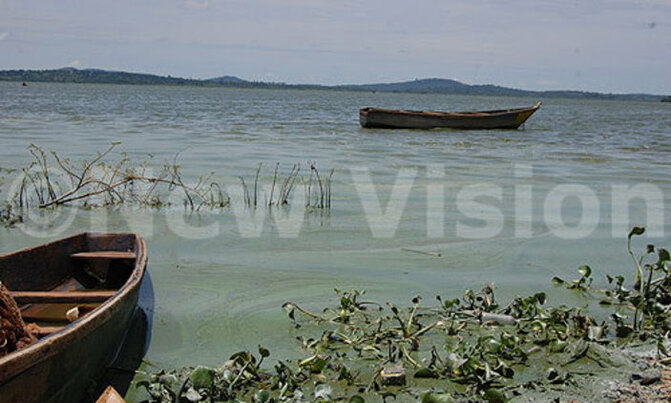 Ugandans take to social media to mourn victims of the capsize boat.
Lake victoria (File photo)
ACCIDENT
LAKE VICTORIA - The news of a capsized boat on Lake Victoria that has so far left 14 dead out of the over 100 revelers has not only shocked Ugandans but the world at large.
Some Ugandans have taken to social media to pay tribute to the deceased and also pray for the many who have not yet been rescued by the police marine unit and the Uganda people's defense forces.
Popular musician Joseph Mayanja commonly known as Jose Chameleone described the incident in a tweet as painful.
"My heart is bleeding after a lot of my people and friends have passed on after the boat party that capsized on Lake Victoria. May the lord have mercy on all families and friends is not deceased. It's so painful.We are a strong Nation!!!!!! We shall overcome"\
Many tweeted expressing how saddened they were by the news.
The search is still underway.