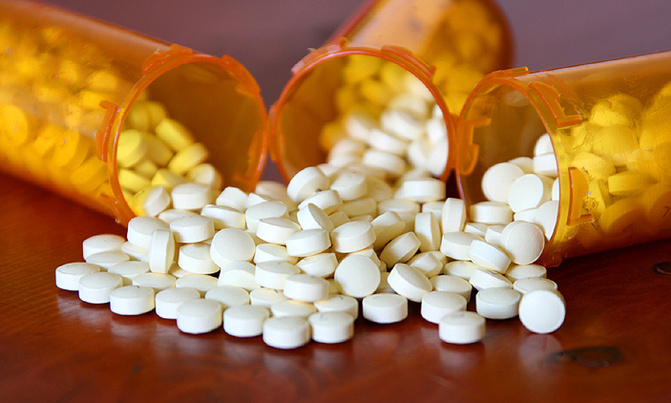 The new drug, fexinidazole, which comes as a simple pill, cures all stages of the disease within 10 days.
The first all-oral treatment for sleeping sickness has been approved for use in endemic countries starting next year (2019).

The European Medicines Agency on Friday approved use of fexinidazole shown to be effective in treating all stages of sleeping sickness.

This approval is a result of clinical trials led by the Drugs for Neglected Diseases Initiative (DNDi), a non-profit research and development organisation, and an application submitted by Sanofi, a global biopharmaceutical company focused on human health.

The new drug, fexinidazole, which comes as a simple pill, cures all stages of the disease within 10 days.

Results showed the pill could also eliminate the need for systematic hospitalisation following the clinical trials on 749 patients in the Democratic Republic of Congo and Central African Republic.

"This is only the first step - we now need to ensure patients can access and benefit from this new drug," Dr Nathalie Strub-Wourgaft, DNDi director of neglected tropical diseases said in a statement.

The current intravenous drug eflornithine, must be given over many days with intravenous fluids as the drug can cause severe irritation of the skin which is such a burden.

But fexinidazole can be taken from home. "While current treatments are safe and effective, they require a patient to be hospitalised and pose a huge logistical burden on the health system.

Fexinidazole comes as a simple pill: this is a huge leap in how we can tackle this deadly disease," Dr Victor Kande, the principal investigator of the trials said.

Sleeping sickness or human African trypanosomiasis (HAT) is transmitted by tsetse flies. It occurs in 36 sub-Saharan Africa countries and the most affected people live in rural areas.

It is usually fatal without treatment. The disease causes neuropsychiatric (nerve mental disorder) symptoms including aggression.

This is in addition to psychosis (an impaired relationship with reality), and a debilitating disruption of sleep patterns that gives this neglected disease its name.

There have been several epidemics in Africa over the last century, one between 1896 and 1906 mostly in the Congo Basin and Uganda.

Though about 65 million people in sub-Saharan Africa are at risk, sleeping sickness is a disease on the decrease.

Countries including Uganda are reporting fewer than 100 new cases per year according to the World Health Organization (WHO).

In July this year (2018), WHO confirmed a sustained decrease in the number of new cases. Only 1,447 new cases were reported to the WHO in 2017 compared to 2,164 cases in 2016 and 9,870 cases in 2009.

The history of sleeping sickness is marked by resurgence, interspersed by decades where the disease has seemed largely under control but WHO aims to have it eliminated by 2020.