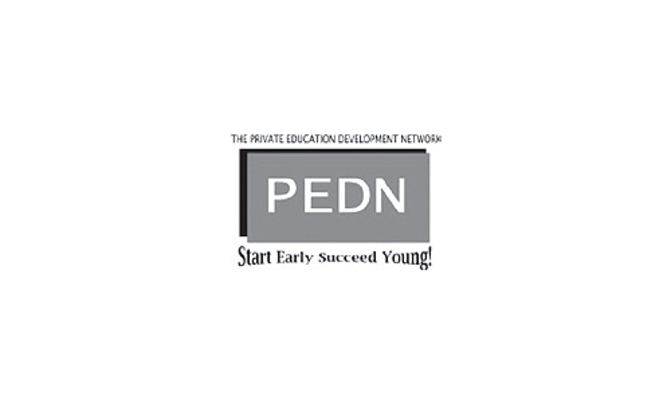 Request for quotations for pre-qualifications/short listing
The Private Education Development Network (PEDN) is a registered Ugandan non-profit organization with a vision of creating a Ugandan society that is enterprising and productive. The organization was founded in 2004 and empowers in and out of school youth between the ages of 10-35 across 28 districts of Uganda through innovative and demand led entrepreneurial interventions that enable them transform their livelihoods and communities.
PEDN is currently implementing the Empowerment for Girls' Education (EGE) project across 26 districts in 132 affordable private schools. The EGE project is funded by DFID/UKAid and implemented under a consortium led by Opportunity International. The EGE project envisions marginalized girls of Uganda being able to complete a full cycle of education, supported through economic empowerment initiatives, life-skills training and the efficient use of financial services.
The organization is looking for service providers to be prequalified to provide the following services and goods:
CLICK HERE FOR DETAILS