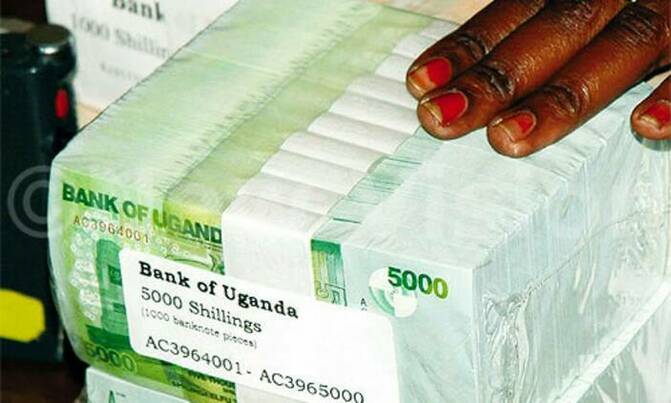 In 2006, govt introduced a five year "Prosperity for all scheme" loosely translated in Luganda as "Bonna Bagaggawale


Poor management has been singled out as a major factor contributing to the collapse of several Savings and Credit Cooperatives (Saccos) in the Northeastern district of Katakwi.

In 2006, government introduced a five year "Prosperity for all scheme" loosely translated in Luganda as "Bonna Bagaggawale, anchored on the Savings and Credit Cooperative Organizations (Saccos).

The scheme whose primary objective was to improve the financial muscle of rural areas gave birth to many saving and credit Cooperatives across the country with Katakwi district alone registering 46 Saccos.

Savings and Credit Cooperatives are legal binding groups based cooperative financial institutions, where members can save money and access loans with an aim of fighting poverty.

Unfortunately, the operation for some of them has not been successful leading to the closure of 42 Saccos in the last two years.

Patrick Todi the district commercial officer on October 18, told New Vision in his office that presently the active Saccos are Katakwi teachers Sacco, Engarakinobonik Sacco.

Others include Toroma Women Empowerment Sacco and Katakwi High school employees Sacco.

He said all these Savings and Credit Cooperatives (Saccos) are based in urban areas.

According to Todi, most of the Saccos have collapsed because poor managerial skills among managers and a high rate of bad loans.

He said , it was discovered that management has either embezzled all the funds of the Saccos or the members do not pay back the money that has been loaned to them.

Todi, explained that the high rate of non-performing loans was mainly attributed to misconducts and bribery of managers during loan application processes which further goes on to affect the recovery process.

To revive Saccos Geoffrey Omol, the manager Egangakinobonik Sacco expressed need for the district commercial officers to sensitize locals about Saccos' mode of operation.

'There is need for mass sensitization to pass the message that the Sacco members are supposed to buy shares, save and lend money to its members but not to give it free-of-charge' stated Omolo.

He added that most of these Saccos have failed to take off because members are still waiting for money to drop from the government.

"They are not aware that what they get is based on their members' savings", said Omol while closing the interview with New Vision.