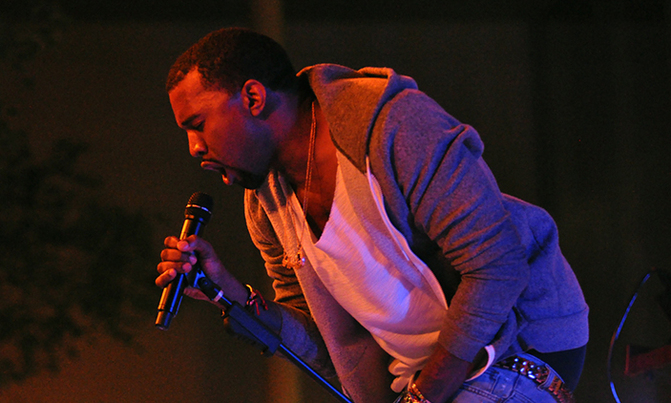 Sources within Chobe Safari Lodge reveal that West has marveled at the scenery in Murchison Falls National Park.
TOURISM

American rapper Kanye Omari West, also known as Ye, and his wife Kim Kardashian are in Uganda!

The celebrity couple flew into the country at 3:00pm local time on Friday, and were straight away flown by chopper to Chobe Safari Lodge located in Murchison Falls National Park in North-Western Uganda.

West is reportedly in Uganda for a video shoot for his eponymous eighth studio album, even when, in a video clip shared on social media last week, he said he was coming to Africa for vacation, mentioning Uganda as part of his itinerary.

Sources within the Lodge reveal that West has marveled at the scenery in Murchison Falls National Park and that "He loves the vibe in Uganda. Wants to show how beautiful Uganda is. Wants to do more for Africa and the world".


Welcome to UG Mr #KanyeWest ,Enjoy yo stay here we are the Pearl of Africa pic.twitter.com/lB2NrlyzTF

— Douglas Lwanga (@DouglasLwangaUg) October 13, 2018


On Saturday, the Grammy award winner and his family embarked on game drives in the national park after having lunch at Paraa Safari Lodge.

Popular here for his songs such as Jesus Walks (2004), Can't Tell Me Nothing (2007), All Falls Down (2004) and Famous (2016), the 41-year-old rapper comes to Uganda in the wake of a storm he caused on Thursday in a televised meeting with US president Donald Trump at the White House.

The controversial rapper ruffled feathers for his remarks on prison reform and black rights, among many, before Trump, diving worldwide opinion.


Murchison Falls National Park is among the top tourist destinations in Uganda, with a cocktail of waterfalls and game making for great viewing for tourists.
Antelopes grazing at Murchison Park
Also related to this story

Major tourist activities in Uganda

Safari lodges to consider when visiting Uganda's national parks

Murchison Falls: A splash of splendour

Kampala top destination for tourism

Uganda fourth tourism destination in the world