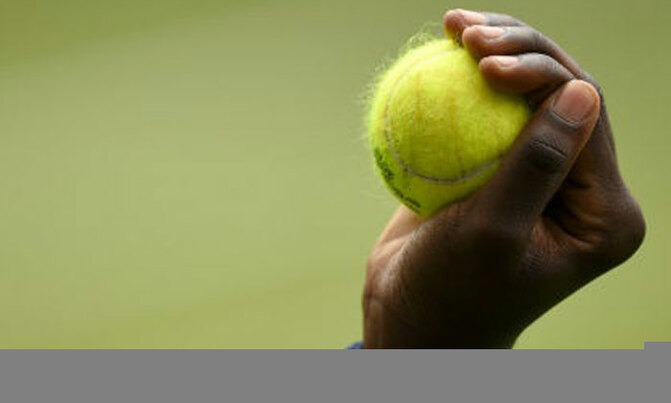 With 57 points, Trademark Kinetic top the league.
KAMPALA PREMIER TENNIS LEAGUE

Results

Titans bt Lugogo Boys 8-7, 8-2, 0-8
Trademark bt Warriors 8-4, 8-2, 1-8
Trailblazers bt Changers 8-0, 8-6, 8-1

Trailblazers closed in on Trademark Kinetic and Tennis Titans in the Kampala Premier Tennis League.

They defeated Game Changers 3-0 (8-0, 8-6, 8-1) on Saturday evening at the Lugogo Tennis Complex to move joint-second with Tennis Titans on 54 points.

With 57 points, Trademark Kinetic top the league, which involves six teams.

In other games played over the weekend, PTC Warriors lost to Trademark Kinetic 2-1 (8-4, 8-2, 1-8) while Tennis Titans beat Lugogo Boys 2-1 (8-7, 8-2, 0-8).

Each team is comprised of eight players with at least one junior player and a lady.

The tournament, played in league format, will have the top four teams engage in playoffs after the preliminary rounds.

The league is also subjected to International Tennis Federation (ITF) code of conduct and rules.

Team Titans cruised past Team Kinetic to clinch the maiden Kampala Premier Tennis League at Lugogo last season.

In a tense series of games,Titans beat Kinetic 8-4 and 8-3 in the men's singles and mixed doubles respectively. Kinetic wrestled back, claiming the men's doubles 8-5.