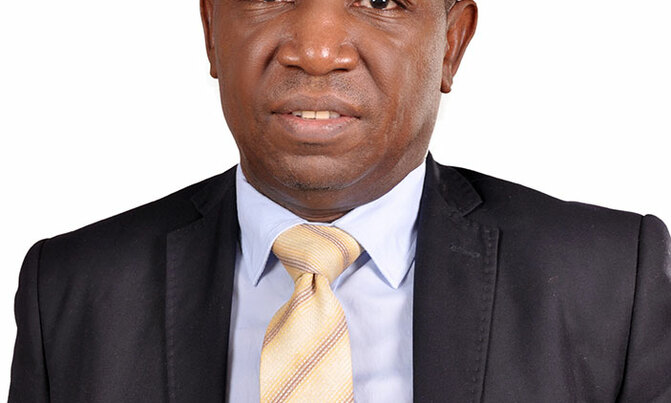 The company directly employs 1,300 Ugandans with the number to increase to 2,000 when all the five production lines are functional.
OPINION
Saturday Vision of September 22, 2018 carried an insightful review of Goodwill Ceramic factory. Located at Liao Shen Industrial Park, Kapeeka, Luweero district.
The factory commenced producing floor and wall tiles in April 2018. It currently produces 28,000 pieces wall and floor tiles per day, with the capacity to imminently increase to 40,000 pieces daily.
The company directly employs 1,300 Ugandans with the number to increase to 2,000 when all the five production lines are functional. And, as its capacity production capacity expands, the company is creating more indirect jobs with, for instance, 100 distributors/ agents already engaged around the country.
Beyond distributorships, the factory is supporting livelihoods of many more Ugandans since 90% of the raw materials are locally sourced. For instance, the sand and stones are supplied by locals from Karamoja, Kanungu, Rukungiri and Kasese, among others.
All credit to the National Coordinator, Operation Wealth Creation, Gen. Salim Saleh for often pitching camp in Luweero, to ensure that the factory comes to life. It will contribute towards reducing our trade deficit by ensuring that the $30m Uganda has been spending on imported ceramic tiles remains in the country.
Already selling tiles to South Sudan, Kenya and other countries in the region, the factory will also initially fetch $10m in exports annually.
The story of Goodwill Ceramics illustrates Uganda's improving industrial outlook. Over the last three months, President Museveni commissioned four factories. Simba Cement factory in Tororo will create 600 jobs, boost supply and trigger a reduction in the price of cement from sh40,000 to sh25,000 per bag.
The Ntinda/Kampala-based Saachi Electronics will produce flat irons, television and radio sets, and an array of communication equipment. It already employs 35 Ugandans and will save us millions of dollars in electronics imports. Global Tea factory, Bushenyi is processing raw leaves into world class tea.
It will create 650 jobs and provide market for tea out-growers. The same is true of Kyamuhunga Tea factory with an installed capacity of 3 million kgs annually.
This industrial 'revolution' in Uganda is a result of a grand vision backed with meticulous planning and execution. Uganda's National Development Plan II seeks to "strengthen the legal and policy environment to support industrialisation.....". It also seeks to "....address the challenges such as inadequate infrastructure, testing and certification of locally manufactured goods".
Prioritising electricity and infrastructure is, therefore, meant to, among others, support manufacturing. Addressing recently, President Museveni noted that; "Infrastructure is….an indispensable base of production.
If you do not have cheap electricity, how will you produce factory goods that are able to compete…? He added that; "If the costs of transport, electricity….are high, how will companies make profit?" So heavy has been investment in electricity that from a 'humble' 60 MW in 1986, Uganda is now closing in on generating 2,216 MW of power, as the likes of Karuma, Isimba, Agago dams near completion.
No doubt, Uganda's manufacturing capacity has been growing in tandem. The number of registered factories increased from 80 to 4,725 in the last three decades. With many under construction in Namanve and other industrial parks like Kapeeka, Mbale, Tororo, Kaweweeta, Jinja/ elsewhere, a factory galore is here.
And, we have more enablers in place or in the offing. UDB is an option for cheaper capital. When completed, the SGR will further reduce transport costs. Declining internet cost will slash communication costs.
With a peace guaranteed, Uganda's industrial juggernaut can only roll-on. And with this, real opportunities are beckoning, especially for our youth. In which case, vendors of acrimony and foes of progress are boiled.
The writer is the Commissioner in charge of Information Dissemination at the Ministry of ICT & National Guidance
@MosesWatasa