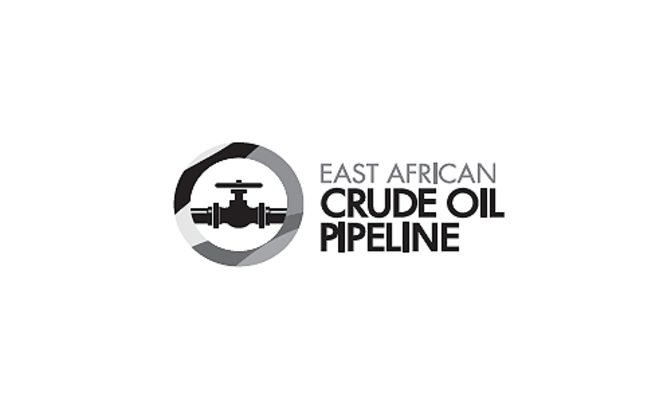 REQUEST FOR EXPRESSION OF INTEREST FOR PROVISION OF MAIN POWERED ENGINE DRIVEN GENERATORS PACKAGE - REFERENCE NUMBER. l 0005403
TOTAL East Africa Midstream B.V. (Company), an Oil and Gas company, invites experienced and reputable Contractors to express their interest in providing Main Powered Engine Driven Generators Package for the East African Crude Oil Pipeline (EACOP) Project.
The Republic of Uganda, the Uganda National Oil Company (UNOCJ, the United Republic of Tanzania and/or Tanzania Petroleum Development Corporation (TPDC), as well as other international oil companies partaking in the development of Exploration Areas 1, l A, 2 and Kingfisher Discovery Area in the Albertine Graben in Uganda or their affiliates will participate in the implementation of the EACOP Project (Potential Pipeline Participants).
The EACOP Project development involves the engineering, construction, operation end maintenance of a crude oil export pipeline crossing Uganda and Tanzania and on onshore Morine Terminal in Chongoleani, near Tonga Port in Tanzania.
CLICK HERE FOR DETAILS