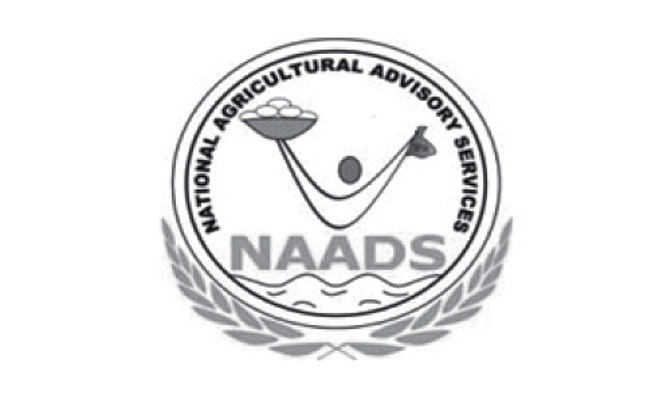 INVITATION TO BID FOR THE PROVISION OF CATERING SERVICES FOR THE NAADS SECRETARIAT STAFF UNDER FRAME WORK ARRANGEMENT FOR A PERIOD OF 03 FY's 2018-19/19-20/20-21
1. The NAADS Secretariat has allocated funds for financial year 2018-2019 NAADS budget allocation to be used for the acquisition of Catering Services under a frame work contract.
2. The NAADS Secretariat invites sealed bids from eligible bidders for the framework contract for the Provision of Catering Services.
3. Bidding will be conducted in accordance with the Open Domestic Bidding a procedure contained in the Government of Uganda's Public Procurement and Disposal of Public Assets Act, 2003, and is open to all bidders from eligible source countries.
4. Interested eligible bidders may obtain further information from the NAADS Secretariat and inspect the bidding documents at the address given below in No. 7(a) from 8:30am to 4:00pm on working days (Monday to Friday).
CLICK HERE FOR DETAILS