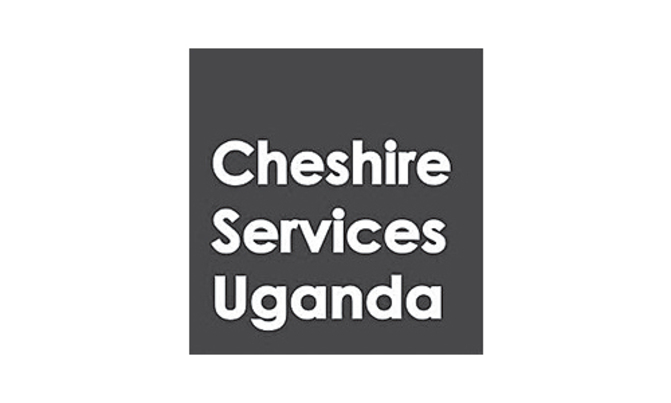 Procurement Ref: No. tender / Contract Identification No: CSU/WRKS/2017-18/002
Cheshire Services Uganda (CSU) with funding from DFID, is implementing an education project to effect long lasting and transformative change for girls with disabilities in Greater Kampala. The project is premised on the need to support girls with disabilities to access quality education.
CSU has allocated some of the funds for Construction works in 5 Public Primary Schools in Kampala and Nansana Municipality of Wakiso district. CSU therefore wishes to inviteInterested, Eligible and Competent firms to bid for the works through Open domestic bidding.
CLICK HERE FOR DETAILS