Former minister Abraham Byandala is cleared of all charges while businessman Apollo Ssenketo is convicted by the Anti-Corruption Court.
PIC: Ex-minister Abraham Byandala (left) and businessman Apollo Ssenketo in court on Wednesday. (Credit: Miriam Namutebi)

COURT

KAMPALA - Former works minister Abraham Byandala was Wednesday acquitted by the Anti-Corruption Court of all charges in the botched Mukono-Katosi road project.

But businessman Apollo Ssenketo, also among the six people implicated in the scam, was found guilty of theft and then convicted.

Byandala and his co-accused were being accused of stealing sh24.7b in the botched road project.

They were accused on grounds of abuse of office, causing financial loss, disobedience of lawful orders, theft, uttering false documents, corruption and obtaining execution of a security by false pretence.

On Wednesday, however, the judge ruled that there was no financial loss caused because there was no evaluation of the works done before the Inspector General of Government stopped the contract.

Former Uganda National Roads Authority (UNRA) acting executive director, Eng. Benurado Kimeze Ssebugga, was also cleared of all charges.

Joe Ssemugooma, Marvin Baryaruha and Isaac Mugote were the other three accused.

Byaruha, the former UNRA legal counsel, was acquitted of the charges.

Ssemugooma, who was the director of finance at UNRA at the time, was found guilty of abuse of office for failing to verify security bonds.



Earlier in court . . .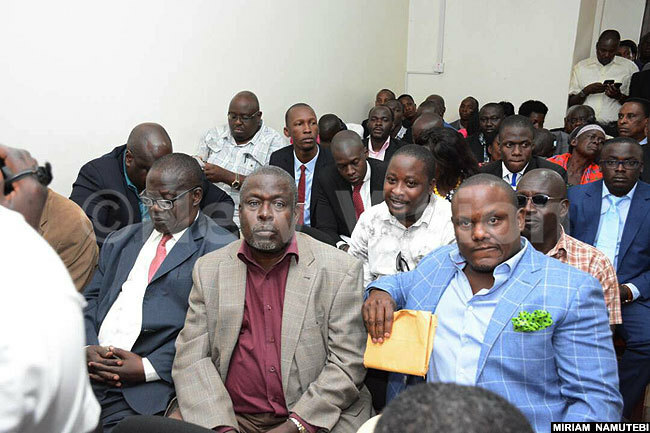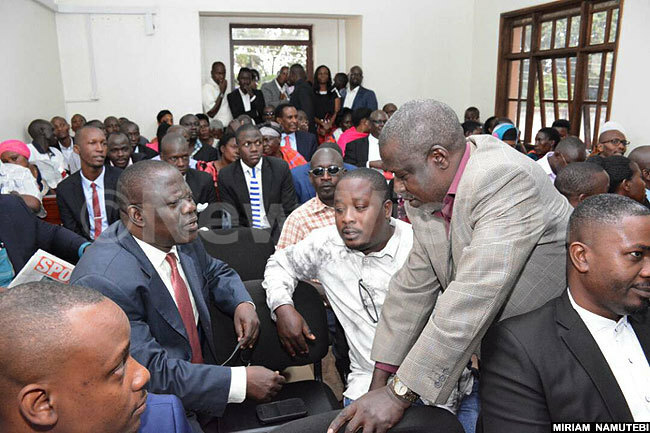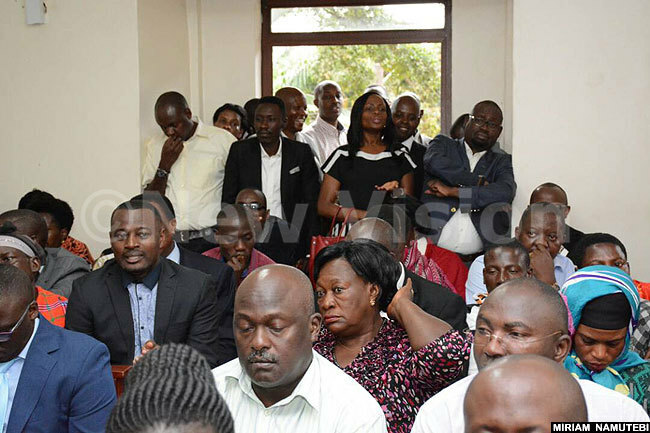 Background

Ahead of Wednesday's ruling, Byandala was alleged to have influenced the procurement process that led to the award of the road tender to Eutaw, a fake company.

Prosecution alleged that Ssenketo uttered a false KCB Bank bid guarantee for sh1.9b in support of his bid for the road upgrade contract.

Last month, court assessors advised the Anti-Corruption Court, presided over by Justice Lawrence Gidudu, to acquit the accused on grounds that prosecution did not prove loss of money.

Ssenketo was also alleged to have obtained execution of performance bond of sh16.5b from Insurance Company of East Africa and UAP by misrepresenting to them, that it was guaranteeing a pending payment for the road.

UNRA officials were accused by the Inspector General of Government for effecting payment of sh24.7b to Eutaw without establishing its authenticity.