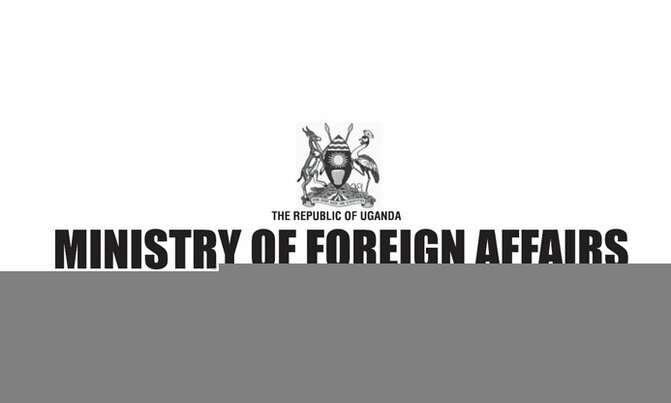 Purchase of Two station Wagon vehicles: MOFA/SUPLS/18-19/0027
1. The Ministry of Foreign Affairs has allocated funds to be used for the acquisition of Two Station Wagon vehicles.
2. The Entity invites sealed bids from eligible bidders for the provision of the above supplies.
3. Bidding will be conducted in accordance with the open domestic bidding method contained in the Public Procurement and Disposal of Public Assets Act, 2003, and is open to all bidders.
4. Interested eligible bidders may obtain further information and inspect the bidding documents at the address given below at 8(a) from 9:00 A.M to 4:00 P.M.
CLICK HERE FOR DETAILS