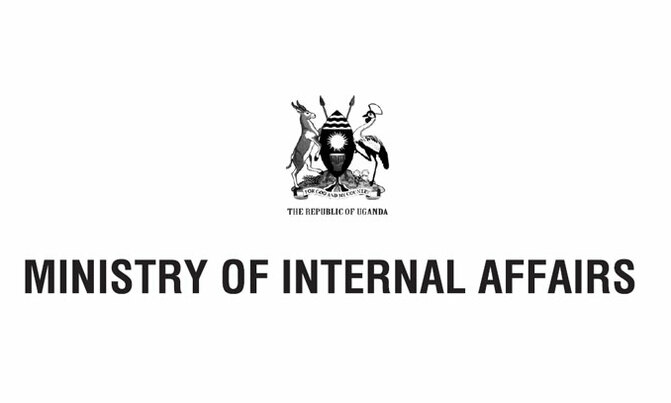 TRAFFICKING IN PERSONS IS STILL A BIG CHALLENGE IN UGANDA DESPITE ONGOING INTERVENTIONS
Under the provisions of section 21 of the preventions of trafficking in persons PTIP Act 2009, a coordination office for the prevention of trafficking in persons was set up at the ministry of internal affairs headquarters to be responsible for coordination, monitoring and overseeing the implementation of the Act.
This office facilitates the day to day operational partnership between several stakeholder Ministries, Departments and Agencies (MDAs) which have mandates that relates to human trafficking issues, i.e. prevention of the crime, protection and support of victims and prosecution of the perpetuators.
The key MDAs are Uganda Police Force, Ministry of Gender, Labour and Social Development, Ministry of Foreign Affairs, Ministry of Education and Sports, Ministry of Local Government, Ministry of Justice and Constitution Affairs, Office of the Director of Public Prosecutions, Directorate of Citizenship and Immigration control, the National Intelligence Agencies and some Civil Society Organisations.
New Vision's Owen Wagabaza talked to Commissioner of Police Moses Binoga, the Coordinator Prevention of trafficking in Persons on a number of issues regarding the handling of human trafficking in Uganda. Here is the interview:-