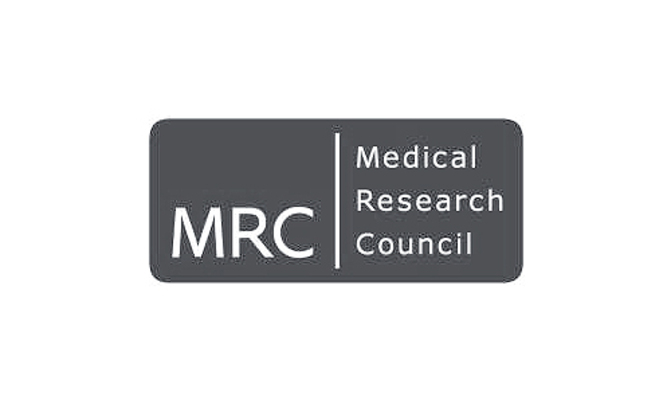 INVITATION TO BID FOR PROVISION OF
The MRC/UVRI and LSHTM Uganda Research Unit was established under an agreement between the Ugandan and the British Governments to collaborate in the research of HIV (Human Immunodeficiency Virus) infection and AIDS (Acquired Immunodeficiency Syndrome) in 1988. The Unit is part of the Medical Research Council UK and is hosted by the Uganda Virus Research Institute.The Unit is based at Uganda Virus Research Institute Entebbe with established outposts in Kalungu, Masaka, Wakiso and Kampala Districts.
Medical Research council has allocated funds to be used for the provision of the below services.
CLICK HERE FOR DETAILS