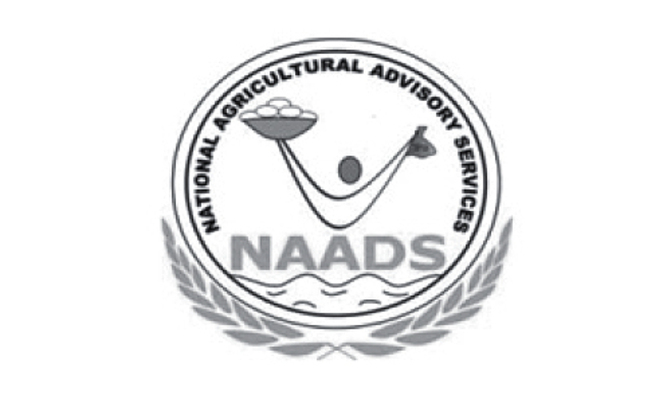 BID NOTICE UNDER OPEN BIDDING
1. The National Agricultural Advisory Services (NAADS) has allocated funds to be used for the acquisition of: As per lots in the subject.
2. The Entity invites sealed bids from eligible bidders for the provision of the above supplies.
3. Bidding will be conducted in accordance with the open domestic bidding method contained in the Public Procurement and Disposal of Public Assets Act, 2003, and is open to all bidders.
CLICK HERE FOR BID DETAILS