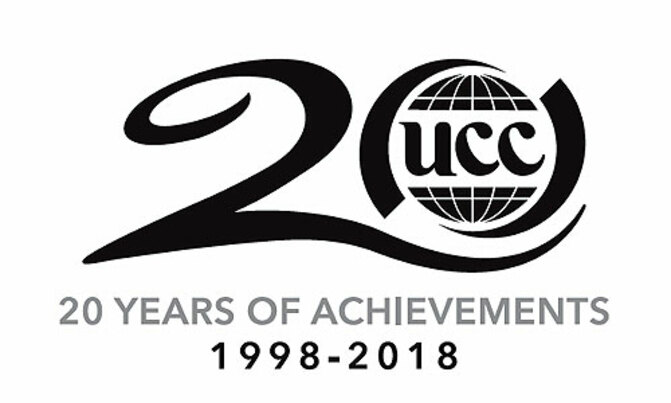 WORKS FOR ESTABLISHMENT OF INFRASTRUCTURE FOR TWO REMOTE SPECTRUM MONITORING STATIONS IN MASINDI AND MBALE
The Uganda Communications Commission (UCC) and the Central Radio Management Service (CRMS) of the Republic of Korea have reached an understanding to establish a Radio Spectrum Management System. The system comprises of two (2) remote stations and a control centre. The remote stations shall be located in Masindi and Mbale
To that effect, the Commission has allocated funds to be used for establishment of infrastructure at the two sites. UCC now invites bidders to undertake works for establishment of infrastructure for the remote monitoring stations. The works shall include, supply and erection of towers, construction of equipment rooms, installation of electrical equipment and installation of radio frequency equipment.
Bidding will be conducted in accordance with the Open Domestic Bidding procedures contained in the Government of Uganda's Public Procurement and Disposal of Public Assets Act, 2003.
Interested bidders may obtain further information and inspect bidding documents from the Uganda Communications Commission at the address given below at 7(a) from 8:30am to 5.00pm (local time) during working days.
CLICK HERE FOR MORE ON THIS NOTICE