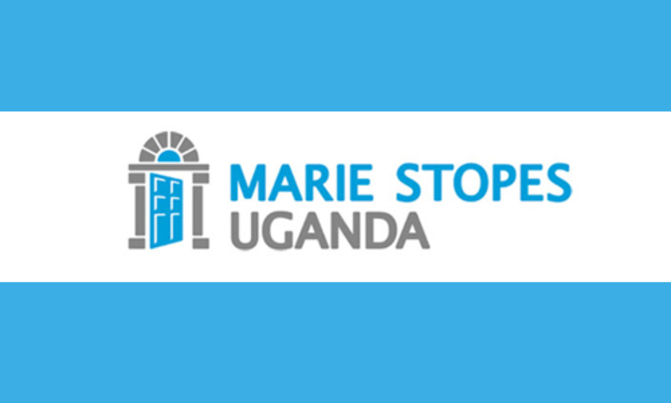 World Populati on Day 2018 theme of "Leaving No One Behind,"
For over 25 years, Marie Stopes (MS-UG) has remained the leading provider of high quality, affordable, client-centred Sexual Reproductive Health (SRH) services to Ugandan women and men. In line with the 2018, World Population day theme of "Leaving No One Behind," Marie Stopes has a presence in all the districts of Uganda, delivering services through multiple, mutually reinforcing channels.
Outreach:
MS-UG has 30 mobile outreach teams that travel across the entire country to deliver free services to mostly rural, poor and hard to reach communities. These teams set up at public sector health facilities; mostly HC IIIs and HC IIs to provide a full range of quality contraceptive services, including permanent methods.
The Blue Star Social Franchise Network
We support the private sector by accrediting, training and equipping clinics to provide quality FP services, to the urban and peri urban communities. Clients are welcome to access FP services, and STI treatment from our countrywide network of 170 clinics through a subsidized voucher
Mariestopes Centres
Marie Stopes operates a network of 15 Centres across Uganda. These are mostly located in the municipalities and towns, targeting urban populations. Through the centres we deliver a full range of contraceptive methods. Secondarily, Centers serve their communities with other health care services including; Laboratory services, immunizations, treatment for common illnesses such as malaria and pneumonia. We screen and treat cancer of the cervix, Sexually Transmitted Infections (STIs) and provide HIV counselling, testing and referrals
CLICK HERE FOR MORE ON THIS SUPPLEMENT