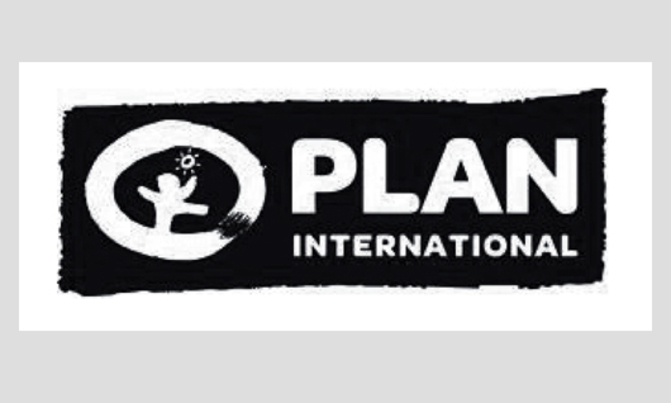 Plan International Uganda has zero tolerance policy against fraud and corruption and expects all third parties to follow the same. For each and every project, we undertake a promise to live by ethical and moral standards.
If there is any concern of bribery, collusion, unethical behaviour or any wrongdoing by Plan International Uganda staff or any associate, please call +44 191 516 7774 or email plan@safecall.co.ug;. All reports are treated confi dentially and you may remain anonymous if you wish.
For any inquiries, please address them to Coug.procurement@planinternational. org or Tel: +256-302- 305 000; +256-414 305 000. Please note that late or incomplete bids shall be rejected. Any inquiries regarding the above classifi ed tenders should be sent before the 11th July, 2018 by 12:00pm to Coug.procurement@plan-international.org or Tel: 0414 305 000. Please note that late or partial bids shall be rejected. For further instructions visit respective links provided above.
The deadline for SEALED bids submission is 16th July, 2018 at 2:00pm clearly marked and addressed to:
THE TENDER PANEL
PLAN INTERNATIONAL UGANDA
5th FLOOR; LOURDEL TOWERS; PLOT 1, LOURDEL TOWERS-WANDEGEYA
P.O. BOX 12075, KAMPALA, UGANDA
CLICK HERE FOR MORE ON THIS NOTICE