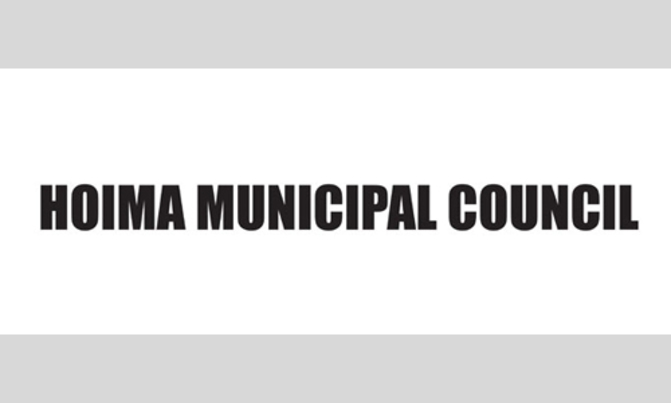 INVITATION TO PARTICIPATE IN OPEN BIDDING OF BOARDED OFF MOTORVEHICLE AND OTHER EQUIPMENT
Bidding will be conducted in accordance with PPDA Regulation 2006 of Government of Uganda and is open to all interested bidders.
Interested Applicants may inspect the items for disposal at Hoima municipal Council Yard during working days. Motor vehicles will be sold as is basis and Hoima Municipal Council has no further liability after the sale.
An application letter should be addressed to Head Procurement and Disposal Unit P.o BOX 149 Hoima Municipal Council. The deadline for the request is 4th July 2018. And disposal will be conducted on 5th July 2018 at Municipal Council Yard.
CLICK HERE FOR MORE ON THIS NOTICE