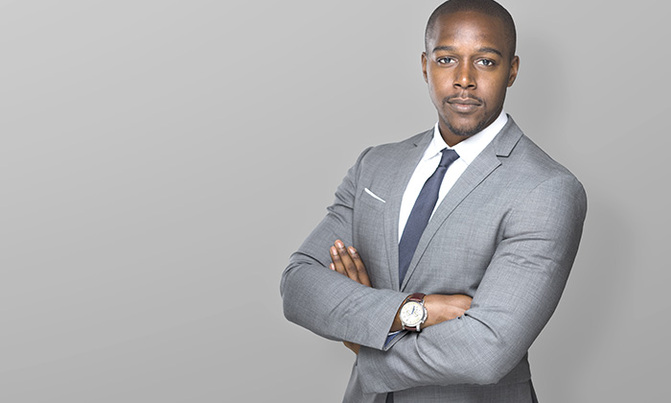 Some men think they are too old to get circumcised and are not at risk of contracting HIV/Aids.
HEALTH
Most corporate men in the country do not want to be circumcised for fear of going for long without sex as they recover, a new report says.
Others fear the pain while some always claim they know everything about circumcision and do not have time, according to a report carried out by International Hospital Kampala (IHK).

Some respondents believe in myths, they say their age has exceeded circumcision and are not at risk of contracting HIV/Aids.

In 2007, the World Health Organisation (WHO) recommended SMC (Safe Male Circumcision) as one of the interventions in the fight against HIV after trials in Uganda, Kenya and South Africa showed it reduces the risk of female-to-male sexual transmission of the virus by about 60%.

"IHK partnered with the Infectious Disease Institute (IDI) to provide free circumcision at the Namuwongo facility. We currently run MC camps on Saturdays, but whenever we go out for outreaches we receive only men who do not work in offices. Even at the hospital, we have recorded a low turn up for corporate men," said Nancy Akullo, the head of communication and marketing at IHK.

Akullo said male circumcision procedure, which does not involve surgery was introduced, but still men do not attend. She called upon men to participate in the circumcision.

"Men who choose to circumcise find it easier to keep the penis clean and maintain hygiene. There is also reduced risk of HIV or other STIs e.g syphilis, genital warts, and herpes, reduced risk of penile cancer and reduced risk of cervical cancer to female sexual partners," said Dr Peter Ssendaula of Nyango Medical Centre in Rubaga.

Prior to their circumcision, beneficiaries from the circumcision camps at IHK are educated on the SMC process through counselling, advised on care needed during the healing process, and counselled on safe sexual behaviour and family planning. They are screened for STIs and treated if found necessary.


Why they fear circumcision

"I cannot imagine the pain of losing my foreskin. Besides my business cannot allow me to be away for a week nursing a wound. I will lose money," said Deo Kasule, a business man in Kikuubo.

"I know it is important, but I do not have time to be away. I have a feeling it is even painful. I will do it, but not now," said Rogers Ssemuga, an accountant at C and M imaging centre in Nakawa.

"My late grandfather lived 90 years and was not circumcised, and he never contracted HIV. I am safe. I even heard that men whose foreskin is off, do not enjoy sex," said Leonard Mugisha, a social worker at Buwama Children's Village.