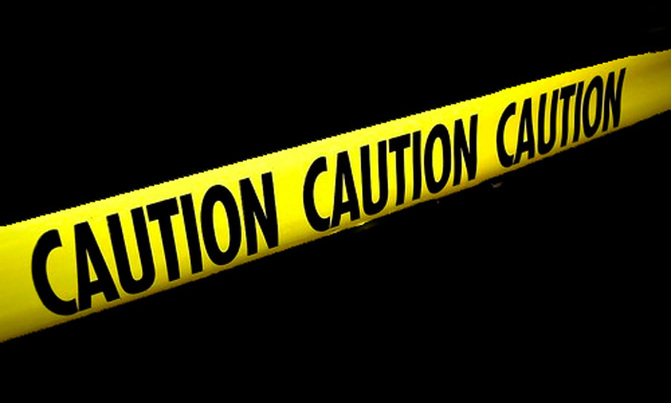 Police identified the object as Rocket Propeller Grenade.
SECURITY ALERT

KASESE- Business came to a standstill in Mawa market in Kasese district, this morning after a vendor identified a bomb allegedly placed in a stall. How the bomb was allegedly placed in the market, is still a subject of Police investigations.

The Kasese Regional Police Commander, Caesar Tusingwire, said the market vendors reported the incident to Kasese Police Station that identified the object as Rocket Propeller Grenade.

A rocket-propelled grenade (often abbreviated RPG) is a shoulder-fired anti-tank weapon system that fires rockets equipped with an explosive warhead. These and many others were left untraced after 1986 guerilla, in which the National Resident Army captured power.

Explaining the incident, Tusingwire said Police cordoned off the scene for public safety as the police bomb squads it. "The area is safe now," said Tusingwire.

Last year, residents of Buwambo village Gombe division in Wakiso district recovered a similar bomb while digging.