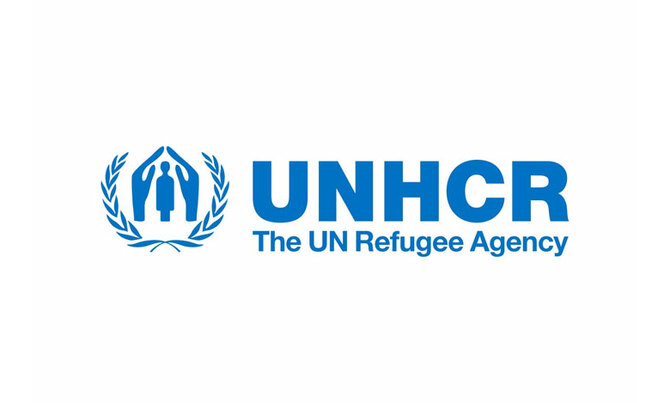 Proposal for Construction of the following Works at Paridi Stadium in Adjumani District.
The Office of the United Nations High Commissioner for Refugees (UNHCR) was established on December 14, 1950 by the United Nations General Assembly and mandated by the United Nations to lead and coordinate international action for the worldwide protection of refugees and the resolution of refugee problems.
In order to support its operations, its Sub Office in Adjumani is seeking for reputable and reliable companies to carry out construction works in Adjumani District under the Refugees and Host Population Empowerment (ReHoPe) Programme. Sealed bids are invited from reputable and reliable construction companies who are duly registered with the Government of Uganda, have Valid Tax Compliance and have previously done similar works.
CLICK HERE FOR MORE ON THIS NOTICE