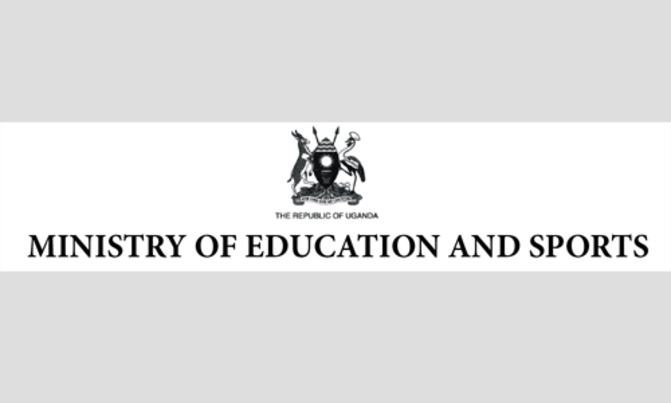 LIST OF QUERRIED PENSION FILE
The Permanent Secretary, Ministry of Education and Sports informs all pensioners and beneficiaries listed below that following the decentralisation of payment of pension to the respective votes by the Ministry of Public Service; a number of files were returned with queries which must be answered by the beneficiaries before the files are returned for final processing.
The purpose of this Press Release therefore is to advise all concerned persons to report to the Ministry of Education and Sports Headquarters Plot 9/11, King George VI Ways, Embassy House to support the Ministry in providing response to queries pertaining to the pension application for retirement benefits and/or death gratuity as soon as possible.
The list of the queried files is indicated below. The list can also be viewed at the Ministry website: www.education.go.ug or Ministry Notice Boards.
You are required to come along with the following;
i. National ID
ii. Bank Statement
iii. Appointment Letters
iv. Letter of confirmation
v. Letter(s) of promotion (if any)
vi. Letter of retirement
vii. Death Certificate (where applicable)
viii. Letters of Administration (where applicable)
ix. Written explanation why you missed validation exercise
Failure to appear to the Ministry by 30th June, 2018 will lead to disqualification of your application for pensions and or gratuity.
For more information call: 0414259678
Below is a list of queried pension files:
CLICK HERE FOR MORE ON THIS NOTICE