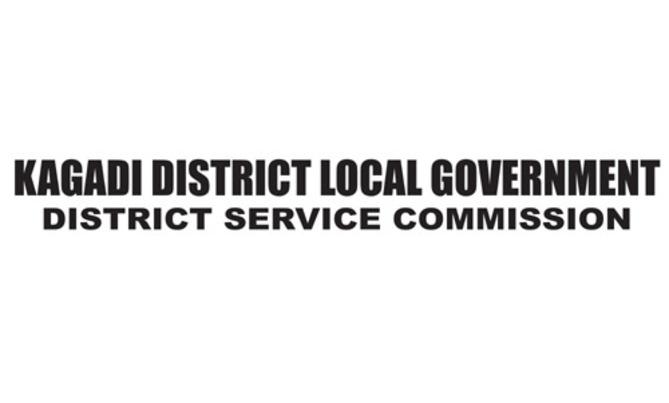 PRE- QUALIFICATION AND REGISTRATION OF PROVIDERS FOR THE FY 2018/ 2019
Kagadi District Local Government invites applications/ bids from competent firms/ companies/ individuals to tender for pre-qualification or registration to provide works, services and supplies to Kagadi District Local Government for the Financial Year 2018/ 2019.
CONDITIONS FOR PRE- QUALIFICATION/ REGISTRATION.
Applicants for registration are required to quote the related prices. Bidders are required to pay a non refundable fee per lot will be Ug shs. 50,000/= for Works, Supplies and Services.
Bidders are invited to inspect the bid document after which they will pay the non refundable fee indicated in (3 above) in the bank - Centenary Bank Kagadi Branch on Account Number: 6612100001, Account name: Kagadi District General Fund Account, then proceed to the District Cahier - Kagadi District Headquarters and present the bank slip to obtain a General Receipt which should be presented to the Procurement and Disposal Unit for the bid document.
Bids must be hand delivered to The Procurement and Disposal Unit, Kagadi District Headquarter, P.O Box, 39, Kagadi before 12:00 pm (East African standard time) on 31st May 2018 and on the same day, all bids/applications will be opened starting at 12:15 Pm (East African standard time) in the presence of bidders or their representatives who may choose to attend. CLICK HERE FOR MORE ON THIS NOTICE