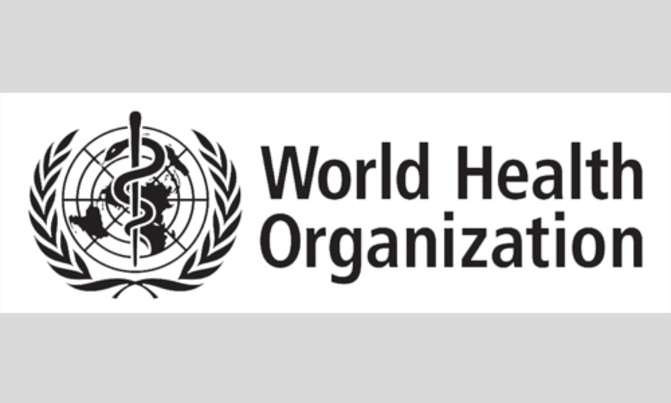 Message of the WHO Regional Director for Africa, Dr Matshidiso Moeti, on the occasion of African Vaccination Week: 23-29 April 2018
From 23-29 April 2018, the WHO African Region celebrates African Vaccination week (AVW) to raise awareness of the needs and rights of all people, particularly children and women, to be protected from diseases which can be prevented by vaccines.
The awareness drive aims to keep immunization high on national and regional agendas through advocacy and partnerships, and is an opportunity for other high impact measures to improve health, such as vitamin A supplementation, deworming, distribution of impregnated bed nets and others.
This year's theme, "Vaccines work, do your part" highlights that everyone has a role to play to ensure that more people are vaccinated. This is crucial for achieving the target of universal immunization coverage by 2020, thus contributing to achieving the Sustainable Development Goals, and Universal Health Coverage.
Immunization is widely recognized as one of the most successful and cost-effective health interventions. It prevents an estimated 800,000 deaths in the African Region every year from diphtheria, tetanus, pertussis (whooping cough), measles, pneumococcus and diarrhoea due to rotavirus.
Childhood vaccinations are the building blocks of healthier children and communities. Vaccines provide benefits beyond health outcomes through savings on medical costs, and increased productivity through reduced time spent by parents and health care workers caring for sick children. These savings can benefit families, communities and nations through economic growth and poverty reduction. CLICK HERE FOR MORE ON THIS NOTICE