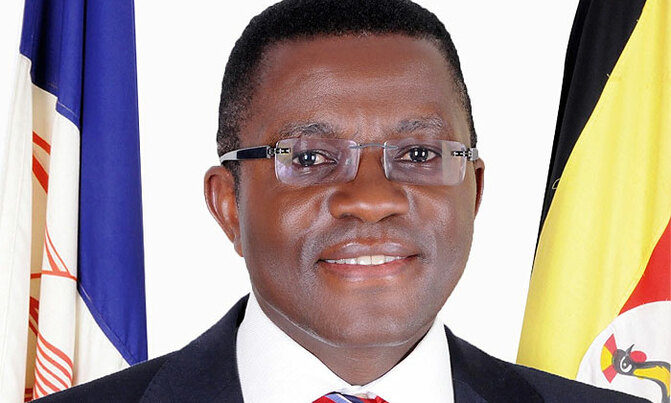 Mayiga said land disputes should be handled in a humane manner and be resolved according to the law
PIC: Katikkiro Charles Peter Mayiga. (File photo)
LAND | PROBE

KAMPALA - The Katikkiro of Buganda, Charles Peter Mayiga, has said the use of excessive force by investors in Mubende district is against the rule of law and unjust to innocent occupants.

While responding to land probe's chairperson Justice Catherine Bamugemereire's concerns about evictions, and shooting in Mubende district by some investors yesterday, Mayiga said such acts are illegal.

He said land disputes should be handled in a humane manner and be resolved according to the law.

"We condemn those evictions and we do not allow people to be evicted in such a way," Mayiga said.

He termed the act to forcefully evict the residents as unfair and demanded that those involved should be held accountable for their actions.

Commission team

The commissioners are Frederick Ruhindi, Mary Oduka Ochan, Robert Ssebunnya, Joyce Gunze Habaasa, Dr Rose Nakayi and George Bagonza.

Ebert Byenkya is lead counsel, John Bosco Suuza is the assistant lead counsel and Douglas Singiza is the acting secretary to the commission.

Commission mandate

The commission's mandate is to probe efficiency of the laws, policies and processes of land registration, acquisition, administration and management.

It is also tasked with inquiring the effectiveness of the Uganda Land Commission in administering public land and relevant bodies in the reservation of wetlands, forests, road reserves, and national parks, among other gazetted spaces.