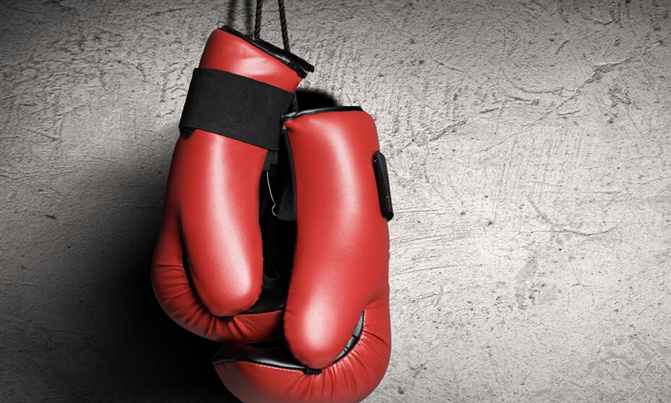 Isaac Zebra is currently managing the team
National Boxing Trials
Results
John Fisher Odoch bt Nelson Roch 3-0
Reagan Musoke bt Disan Mubiru 2-1
Coline Mutyaba bt Herbert Ssenduga 3-0
Ukasha Matovu bt Joel Kiwalabye 2-1
Mazida Muhammad bt Nuldine Kasule 2-1

The Uganda Boxing Federation (UBF) has registered six boxers to represent the country in the African Youth Boxing Championships scheduled for March, 5 to 11 in Morocco.

The six qualified after beating their opponents in the national boxing trials that took place on Sunday at Lugogo.

Isaac Zebra Ssenyange who is currently managing the team said residential training for the final six pugilists that was supposed to start Monday has been called off. However, they will continue training.

"Despite political wrangles that have affected us, we shall not give up on what we are supposed to do. All the politics will come to an end and I hope the boys enter residential training," Ssenyange said.

The six pugilists who qualified for the championships in Casablanca are John Fisher Odoch (light fly weight), Reagan Musoke (flyweight), Jafer Oneni (bantam weight), Coline Mutyaba (feather weight), Ukasha Matovu (light weight) and Mazzida Muhammad (welter weight).