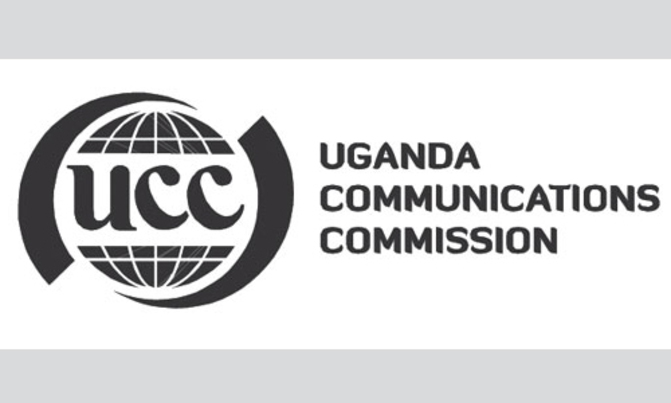 REGULATORY COMPLIANCE BY PAY TELEVISION BROADCASTERS
The Uganda Communications Commission (UCC) is a body Corporate established under Section 4 of the Uganda Communications Act 2013 to regulate communication services in Uganda, including telecommunications, radio, television, broadcasting and postal and courier services.
In accordance with Section 5 of the Uganda Communications Act 2013, the Commission is mandated to monitor, inspect, license, supervise, control and regulate all communications services in Uganda.
Further, Section 27 of the Uganda Communications Act 2013 prohibits any person(s) from engaging in the business of broadcasting without a valid broadcasting license issued by the Commission.
Following the transition to digital broadcasting, the Commission undertook an extensive consultative process culminating in the introduction of a new licensing framework effective 1st January 2018.
The Consultations took into account international best practice and involved various sector players with particular regard for the interests of existing Pay Television operators (platform owners), Content service providers and consumers.
Implementation of the new Television licensing framework requires all existing broadcasters to apply for new licenses and/or modification of their existing licenses and accordingly align their operations to the new licensing regime. CLICK HERE FOR MORE ON THIS NOTICE