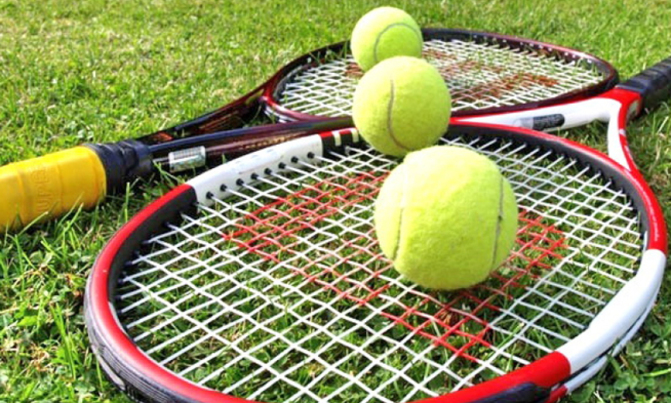 It is not clear when the government contribution will come
Uganda Pro circuit tournament
Host: Uganda
Dates: April 27-May 28

With as many as 250 guests expected for the month-long Uganda Pro Circuit tournament due April 27 - May 28, it is hardly surprising host federation UTA will need a massive hand from the government.

In addition to the security, UTA boss Cedric Babu says the event needs an injection of as much as sh300m, a point they have been stressing with vigour.

"We have been lobbying at all levels," Babu told New Vision Sports.

"This is going to be the biggest tournament we have hosted in terms of duration so we will need a lot of help from government. Financially, we will need as much as sh200 - sh300m. Yes we have corporate sponsors but their support will not be able to meet the amount of logistics required for the event."

The tournament gets underway on Friday at Lugogo with some of the world's best players expected to participate - Babu explained that all competitors are "ranked between 200 and 500" in the world.

It is not clear when the government contribution will come, if it does, with Babu suggesting that his lobbying has not been helped by the just-concluded Commonwealth Games, which he says brought things to "a standstill".

Asked when he expects to get a definitive position on the matter, Babu replied, "Well I'm going to see them today".