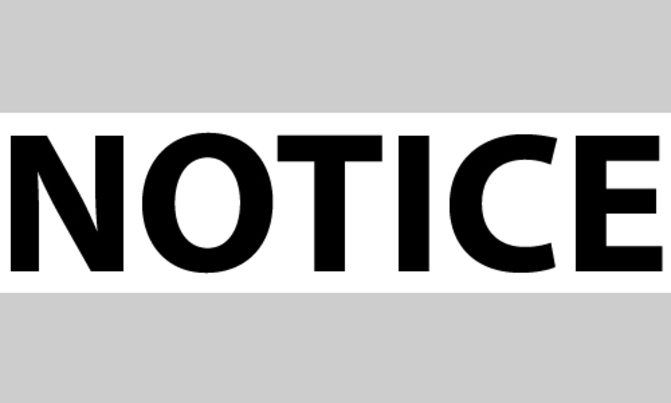 ATOMIC ENERGY COUNCIL CLARIFIES ON ITS DEVELOPMENT PROJECTS IN KITUBA-MPOMA, NAMA SUB-COUNTRY, MUKONO DISTRICT.
Establishment of Atomic Energy Council
The Atomic Energy Council (AEC) is a government statutory body established by the Atomic Energy Act No.24 of 2008, Laws of Uganda. AEC is governed by a policy organ, the Council of five members most of whom with a background in nuclear science and technology appointed by the Hon.
Minister of Energy and Mineral Development and approved by Cabinet. AEC has a Secretariat which is the technical arm headed by the Secretary who is also the Chief Executive Officer (CEO) responsible for the day to day operations and administration of the Council.
The Secretary & CEO is by law an ex-officio member of the Council. The Mandate of the Atomic Energy Council is:
1. To regulate the peaceful applications of ionizing radiation for protection and safety of society and environment from dangers resulting from ionizing radiation

2. Provide for the regulation of the development of nuclear energy for use in power generation in compliance with international safety requirements

3. Advise government and other Agencies on matters within the competence of the Council. CLICK HERE FOR MORE ON THIS PRESS RELEASE