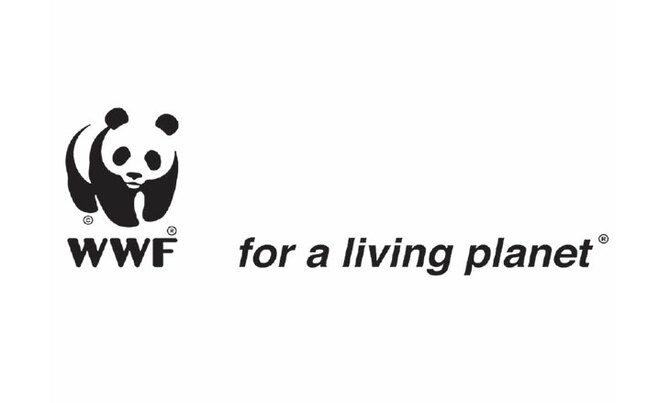 THE SUPPLY, INSTALLATION, TESTING, COMMISSIONING, OPERATION AND MAINTENANCE OF SIX SOLAR PVMINIGRIDS IN SOUTH WESTERN UGANDA
This request for prequalification follows the general procurement notice by Worldwide Fund for Nature-Uganda Country Office (WWF-UCO) that appeared in the UN Development Business and the WWF-UCO website on 5th October 2016 and in the local press (New Vision) on 10th October 2016.
WWF-UCO received funding from the European Union (EU) towards the implementation of the "Scaling-up Rural Electrification Using Innovative Solar PV Distribution Models" Project, and it intends to apply part of the funds to cover payments for the contract for Supply, Installation, Testing, Commission, Operation and Maintenance of six Solar PV mini grids in South Western Uganda.
The scope of works is detailed in the guidelines to this request for prequalification.
The Rural Electrification Agency (REA) is a project implementation partner. The distribution grid infrastructure, customer metering and connections shall be financed by public funds through REA. REA will procure another contractor to construct the low voltage distribution infrastructure and to supply the customer service connection cable and accessories excluding the smart energy meter. Note: REA will reimburse the developer's expenditure incurred in customer connections and the mini grid metering solution. The contractor/ operator shall enter into a lease agreement with REA for the use of the distribution network. CLICK HERE FOR MORE ON THIS NOTICE