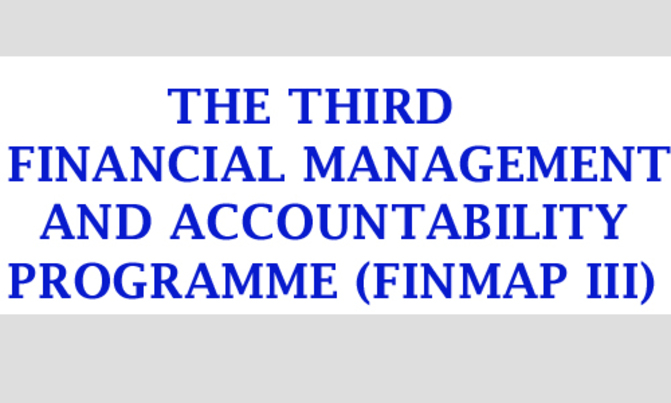 CONSULTING SERVICES AND PROVISION OF A SOLUTION PROVIDER FOR IMPLEMENTING AN INTEGRATED MANAGEMENT INFORMATION SYSTEM (MIS) FOR THE OFFICE OF THE AUDITOR GENERAL (OAG)
The Ministry of Finance, Planning and Economic Development through the Third Financial Management and Accountability Programme (FINMAP III) has allocated funds to be used for consulting services and provision of a solution provider for implementing an Integrated Management Information System (MIS) for the Offi ce of the Auditor General (OAG).
The Office of the Auditor General started a project to support the establishment of a robust Integrated Management Information System (MIS) to support the Corporate Service Division. This MIS shall support all OAG´s corporate services functions for seamless processing and exchange of information within the organisation. The MIS is envisaged to streamline processes and increase effi ciency and effectiveness of services. In addition, it is aimed to bring in transparency and sustainability in line with the strategic objectives of OAG as presented in its corporate plan 2016-2021.
FINMAP wants to contract a consultancy fi rm / solution provider for OAG´s MIS project. The expected results of this consultancy are:
A. FINMAP has procured and OAG has implemented a functioning Integrated MIS that supports the OAG´s Corporate Services, improving effi ciency, effectiveness and transparency in a way it contributes to the overall performance of the Offi ce; and OAG´s staff has been equipped with relevant skills and knowledge to successfully use, implement and maintain an Integrated MIS. To make this possible, the consultancy firm needs to work closely together with OAG´s Business Change Management team. CLICK HERE FOR MORE ON THIS TENDER NOTICE