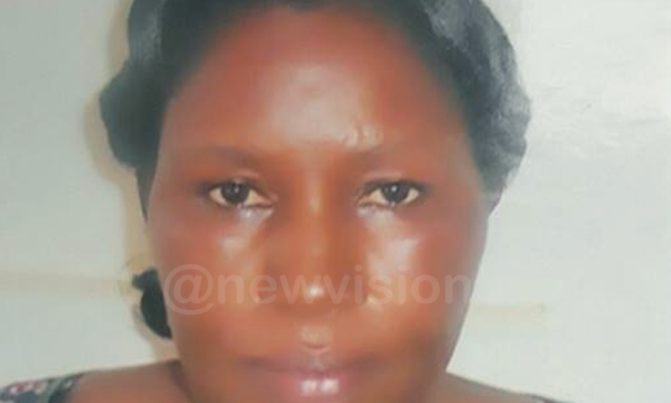 Eyewitnesses said the incident happened at 3:00am.
A farm belonging to a women and youth mobiliser for the Forum for Democratic Change (FDC), Florence Kamatsiko kakyala Ouga was early on Tuesday set ablaze by unknown assailants.

The incident happened in Aperkira village, Kaberamaido district, eastern Uganda. Although the perpetrators have not been arrested, eyewitnesses said the incident happened at 3:00am.

Surprisingly most residents in the area suspect that the farm was burnt down because of Kamatsiko's involvement in politics.
During Dr. Besigye's running battles with the Uganda Police notably during the Walk-to-Work campaigns, Kamatsiko, Ingrid Kamateneti Turinawe and Doreen Nyanjura were earmarked as the iron ladies spearheading the defiance campaigns.

Kamatsiko, Turinawe and Nyanjura have since been in and out of different police cells since the start of the campaigns.

Kamatsiko is reportedly facing charges of organising unlawful assemblies by allegedly participating in walk to work and the defiance campaign. She is accused of mobilising the youth and women to defy government programmes.

However, Kamatsiko couldn't be reached for a comment on the arson on her farm as she is said to be out of the country.

Kamatsiko's family members also declined to reveal her whereabouts saying they were doing so for security reasons.

However, Emilian Kayima, the Police spokesperson promised to investigate the matter and prosecute the arsonists.

An FDC official, Ssemujju Nganda condemned the cowardly act of burning Kamatsikos farm especially in her absence. He however wasn't surprised by the act.

"That is how government works. The motive is to normally target strong leaders and mobilisers like Kamatsiko Florence and others," he said.

He also emphasized that even amid the intimidation from government organs; the opposition leaders will continue with their defiance campaign despite the shrinking space for opposition and political parties.