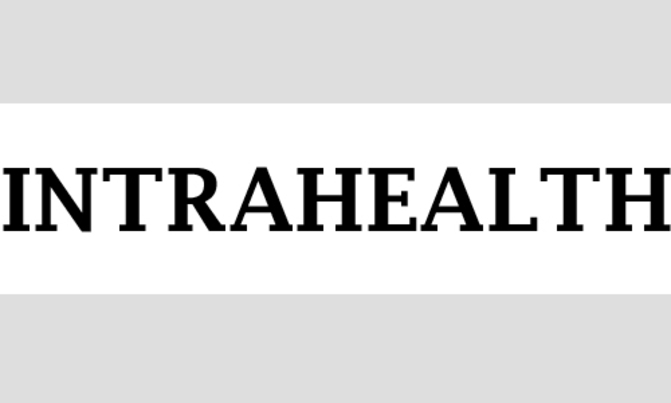 Request for applications (RFA)
Background:
The USAID funded Regional Health Integration to Enhance Services in Eastern Uganda (USAID RHITES-E), is a five-year activity supporting the Government of Uganda (GOU) and key stakeholders to increase availability and utilization of high quality health services in 23 Districts in Eastern Uganda and 2 in Karamoja region.
This goal will be achieved through: health systems strengthening, the improvement of quality, access and demand for health services with attention to equity and underserved populations (e.g. youth and adolescent girls, key populations (KPs), women and families living in the bottom two wealth quintiles, nomadic populations).
The USAID RHITES-E Activity will support the health sector to sustain higher service utilization by supporting quality integration of services including HIV/ AIDS, TB, maternal, newborn and child health (MNCH), reproductive health (RH), nutrition and malaria.
The USAID RHITES-E Activity provides Technical Assistance (TA) to the 25 districts organized in five clusters namely: Bukedi Cluster, Bugisu Cluster, Teso Cluster and Karamoja Clusters. USAID RHITES-E Activity implemented by IntraHealth International, as a Prime Partner, is pleased to announce the intent to partner with and fund CSOs/CBOs/FBOs that mobilize resources, generate creative approaches and use cutting-edge technology to contribute towards improved health outcomes in the 23 Districts of Eastern region and two (2) in Karamoja, through funding a limited number of CSOs/CBO/FBOs.
Through this RFA, USAID RHITES-E Activity seeks applications from interested and prospective local CSOs, CBOs/FBOs to implement activities/interventions that will contribute to increased availability and utilization of high quality health services with key program deliverables inclined to the identifi cation, enrollment, retention and adherence to quality services in the USAID RHITES-E supported Districts. CLICK HERE FOR MORE ON THIS NOTICE