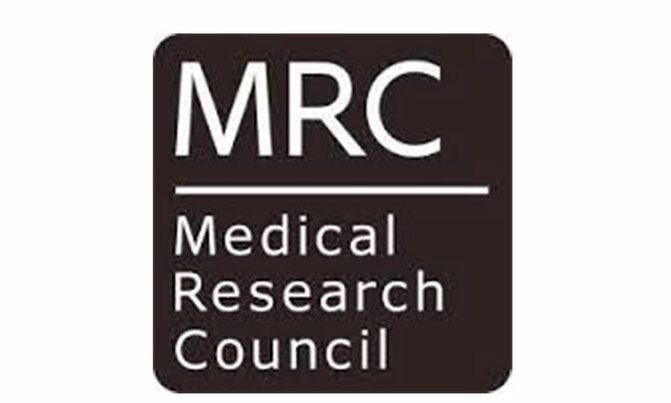 Deadline is Friday 30 March 2018
Established in 1988, the MRC/ UVRI and LSHTM Uganda Research Unit is an internationally recognized Center of excellence for research on HIV infection and related diseases, contributing knowledge on the evolving epidemic, the evaluation of innovative health care options, treatment and prevention, and the development of health policy and practice in Africa and worldwide.
The Unit's head offi ces are located at the Uganda Virus Research Institute- Entebbe Campus, and the main research activities in Masaka, Kalungu, Kampala and Wakiso districts, including the peri-urban areas of Entebbe. CLICK HERE FOR MORE ON THIS JOB OPENINGS
How to Apply:
Please email your application to recruitment@mrcuganda.org Applications should include a cover letter, CV, daytime telephone contact and three traceable professional references. Deadline is Friday 30 March 2018.
Only shortlisted candidates will be contacted for interview. Note that academic qualifi cations will be subjected to verifi cation by the issuing institutions.
Applications should be addressed to:
The Human Resource and Administration Manager
MRC/ UVRI and LSHTM Uganda Research Unit
P.O.Box, 49 Entebbe, Uganda
Please note that the Unit became part of the London School of Hygiene and Tropical Medicine effective 1st February 2018.