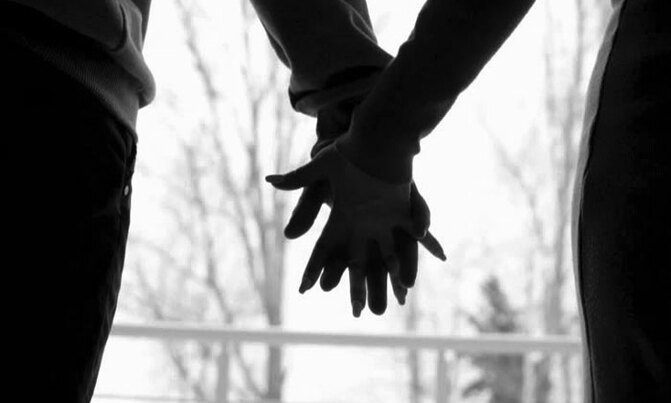 Nancy moves in and my partner says I should not talk to her.
RELATIONSHIPS

First, let me admit: our new next-door neighbour is hot! Where was she when I was still looking for a partner back then, I wonder. But then, I have since gotten married, and my wife and I have two kids. We have been married for three years now.

Recently, Nancy moved in after the rented house immediately next to ours stayed one-and-a-half months unoccupied. The previous occupant moved into his own house. Our compound has three detached houses: two infront and two at the back.

When Nancy checked in, I immediately noticed she was alone: no partner, no kids. just herself. That day, I had stayed home with the kids and the nanny. My wife was away at work. So I decided to create a good impression of a neighbour and helped Nancy move in her stuff. She was warm and friendly, and I believe I made her feel at home in her new home.

But as we were still moving her things in, my wife returned. That was around 6pm. After parking the car, she walked over to us and I made the introductions. The two flashed warm smiles to each other and embraced. I told my partner I would be back in the house shortly after helping out Nancy. "It is OK honey. I will be waiting," she said, before walking into the house.

Later that night, I noticed my wife was not herself. I sought to squeeze an explanation out of her, but she remained moody and withdrawn. She ate a little of her dinner and went straight to bed - earlier than usual. Even the nanny appeared to have noticed that sudden change in mood.

Once in bed, when I probed further, she opened up.

"I saw how you and the new neighbour were looking at each other. That immediate connection is scary. Please don't talk to her any more. I don't feel secure," she said.

That is when it hit me! So it was about Nancy.

After her admission, she slept off, even before I could respond.

Well, that is the predicament I am in right now. I seem to have struck a swift liking for Nancy. I love my wife so much that I would never want her to hurt inside with the thoughts that I could be cheating on her. In truth, I have never cheated on her before, and I do not plan to do so.

But how can I not talk to my new neighbour? We talk to the other two neighbours. Why single out one? Is it right? Is my wife being unfair?

Help, I am confused.