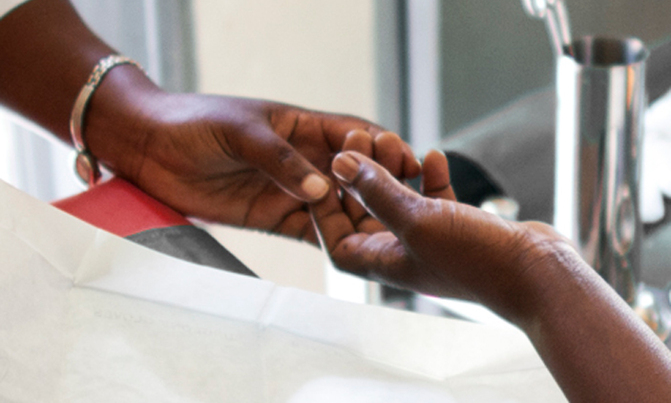 Around the world, over 18 million people die annually in avoidable pain and distress due to a lack of access to pain medications and quality palliative care.
The new law on drug control could affect the provision of palliative care services to patients in Uganda, a senior health consultant has said.

According to the World Health Organisation, palliative care is an approach that improves the quality of life of patients and their families facing the problems associated with life-threatening illness, through prevention and relief of suffering. It includes treatment of pain and other distressing symptoms.

Conditions for which palliative care is provided are HIV, cancer, heart disease, kidney disease, and diabetes mellitus among others.

Dr. Jacinto Amandua, the former commissioner of clinical services in the health ministry regretted that the 2016 Narcotic Drug and Psychotropic substances control act restricts nurses and clinical officers to prescribe drugs such as morphine, used for pain relief especially among cancer patients.

Morphine, a tightly controlled drug is believed to be addictive when taken longer than advised by the doctor.

Dr. Amandua, who is also a palliative care consultant, explained that the new law only allows medical practitioners to prescribe Narcotic medicines. In this case, medical practitioners means only a person registered under Medical and Dental Practitioners Act, all of whom who are doctors and not nurses.

At the same time, Section 4 of the Act says that except for the medical practitioner, any other person found to be holding the drug to a fine or imprisonment of not less than one year.

"The law has closed doors. If the nurse if asking the drugs to a patient who is receiving palliative care from home, the law will catch them. It is criminal. Yet we do not have doctors in our health care system," said Amandua.

He made the remarks during a recent drug law committee meeting at Hospice Uganda in Kampala.

In September 2017, the Ministry of Health launched the committee to among other tasks, study the act and make appropriate recommendations on issues regarding palliative care as well as how to ensure harm reduction as a result of illicit use and diversion of narcotic drugs.

Dr. Amandua noted that Uganda has over the years received international acclaim for these palliative care efforts.

"However, if we nurses cannot prescribe the drugs yet they are the ones who are always present in our health care system, it will have serious limitations on the provision of palliative care in Uganda," Amandua said.

He recommended that the Ministry of Internal Affairs and the Ministry of Health develop regulations to ensure the availability and accessibility of controlled medicines.

Around the world, over 18 million people die annually in avoidable pain and distress due to a lack of access to pain medications and quality palliative care. 40 million need palliative care annually including 20 million at the end of life.

"Only 14 percent of the need for palliative care is being met at the end of life, while less than 10 percent of the need is met overall," said health state minister Sarah Opendi in an earlier interview with New Vision.

She estimated that Uganda meets about 15 percent of the palliative care need.

A 2014 World Health Assembly resolution on palliative care recognizes that access to palliative care and to essential medicines such as morphine for pain control contributes to the realization of the right to the enjoyment of the highest attainable standard of health and well-being.