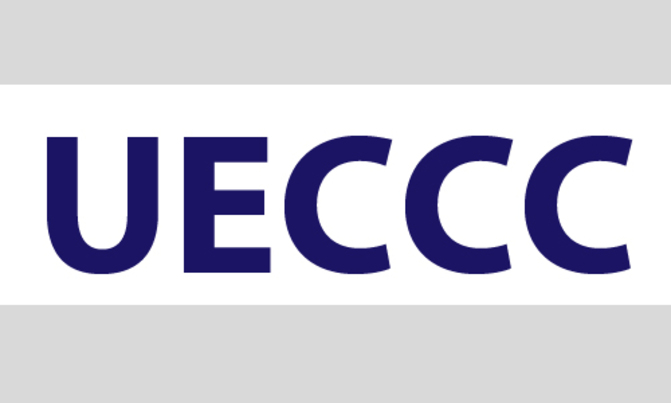 CONSULTANCY SERVICES OF OWNER'S ENGINEER FOR THE ORIO MINI HYDRO POWER PROJECT (6.7 MW) REQUEST FOR EXPRESSIONS OF INTEREST (INTERNATIONAL COMPETITIVE BIDDING) - UECCC/CONS/17-18/00002/TE
1.0 BACKGROUND:
The Uganda Energy Credit Capitalisation Company (UECCC) is a Government of Uganda Company that was established to facilitate investments in Uganda's Renewable Energy Sector.
UECCC is implementing the ORIO Mini Hydro Power Project which entails the development of nine (09) Mini Hydro Power Plants with a combined capacity of 6.7MW as a single project.
The Project is funded by the ORIO Infrastructure Development Fund (ORIO) of the Government of the Netherlands and the Government of Uganda (GoU). The Project Feasibility Studies were concluded in July 2016 and the Project is now moving into the Implementation/Construction Phase.
In this regard, the UECCC is seeking to engage the services of a qualifi ed consultancy fi rm (Owner's Engineer) to review engineering designs, provide procurement support, supervise and monitor the construction and project managment of the ORIO Hydro Power Project; Power Plants, Associated Substations and distribution Networks.
UECCC intends to lot the civil works and distribution network works for the nine power plants into three lots (1 Civil Contractor per lot and 1 distribution network contractor per lot) as shown below: CLICK HERE FOR MORE ON THIS NOTICE